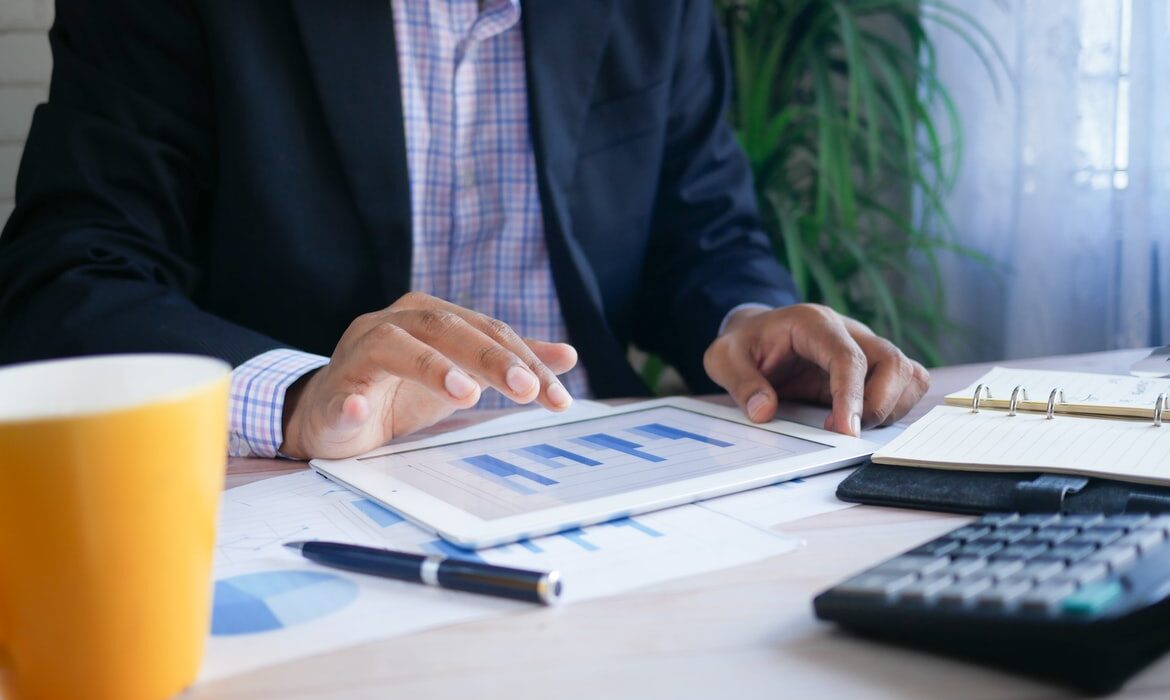 How to Generate Real Estate Leads in 2023
Having a well-curated lead generation strategy is key to sustainable growth for every business — and real estate is definitely no exception!
But as cold calling and door knocking are slowly falling out of fashion in favor of more sophisticated, digital marketing-powered lead gen strategies, how can you make sure your business can continue acquiring new leads without spending a fortune in the process?
Contrary to popular belief, you don't have to be an established agent with an endless Rolodex of contacts to make your real estate business thrive in the digital age.
All you need as a new agent or agency is just a little bit of strategy prep, ingenuity, and a good sense of how you can employ all the latest digital tools to your advantage!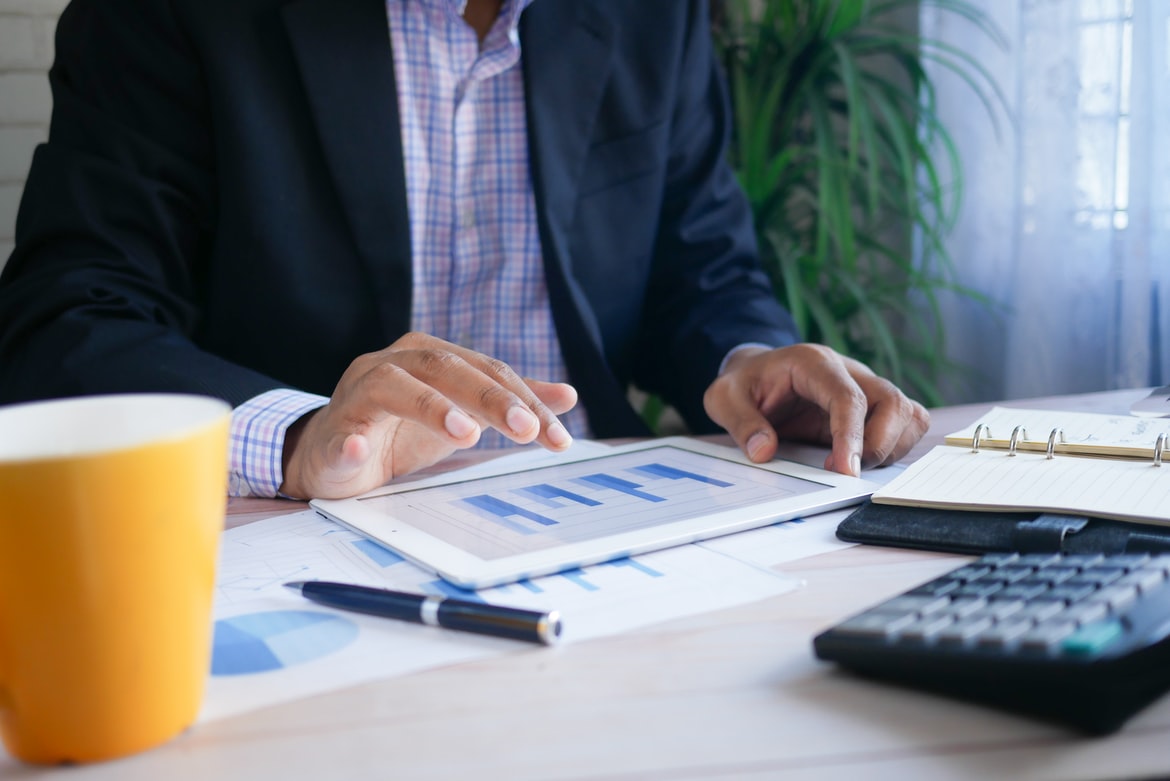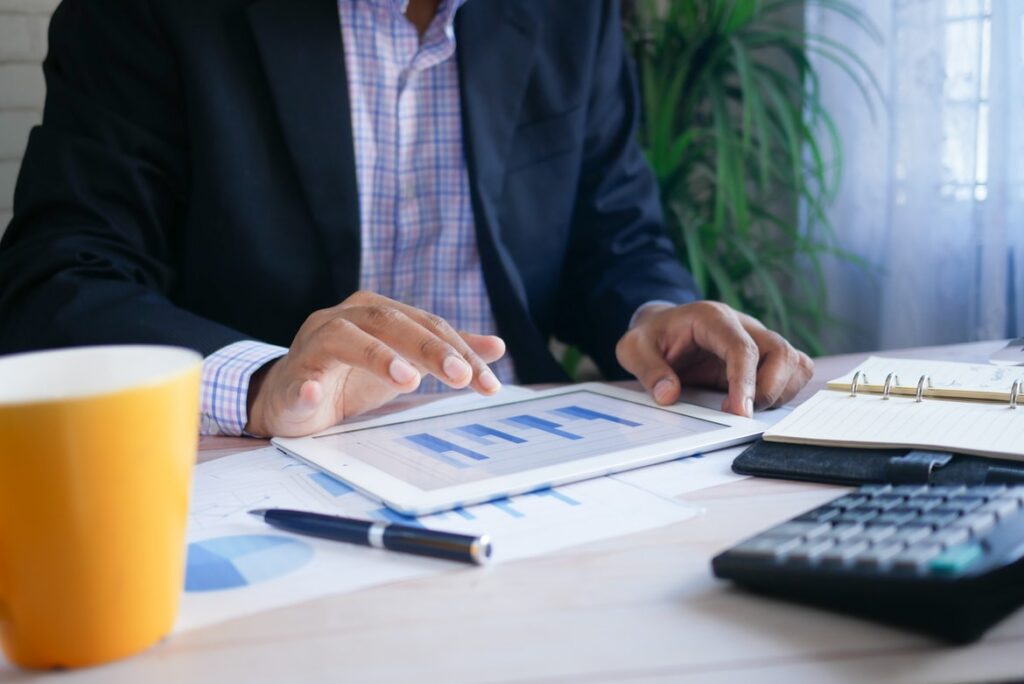 In this article, we'll share our best tips on how to get leads in real estate in 2023, giving you different ideas on how you can start generating real estate leads as a new agent, from social media and web content to the classic word of mouth!
How do most real estate agents get and generate leads?
First things first, it's always helpful to look at what other professionals in your industry are doing before deciding on your next lead gen strategy.
Most real estate agents incorporate lead generation into their day-to-day work tasks, making sure they are always looking for new clients while automating the process as much as possible.
Automation can come in the form of automated cold email campaigns, personalized ads, and chatboxes, with each option designed to effortlessly generate real estate leads when you're away or buy with actual client work.
According to NAR, when buyers are looking to buy a new house, they often start by searching online for properties that catch their eye. For 41% of recent customers this was the very first step in the process; 19%. Another way people take up proceeding with home purchases is through contacting an agent who can help them find what you're after – whether its sale-leaseback agreements or just information about available listings!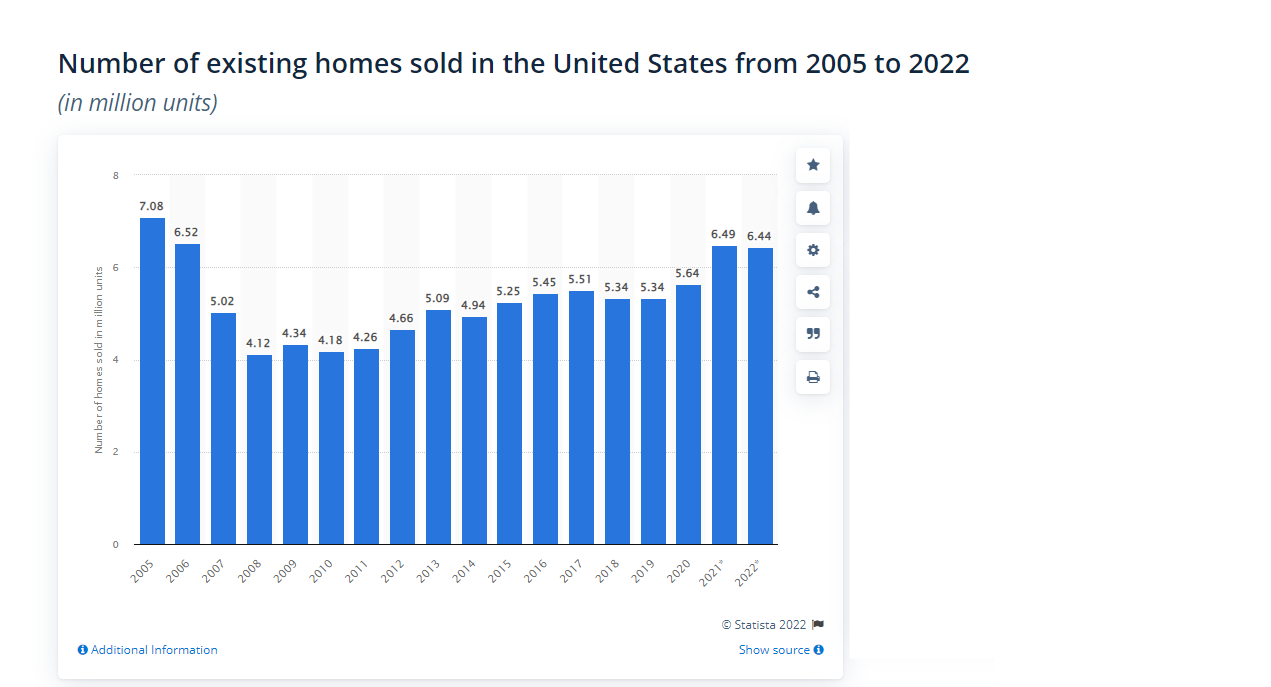 Number of Homes Sold in the US. Statista 
And what are real estate leads, exactly?
In its most basic form, a real estate lead is the name and contact information of a potential client, while "harder" definitions also require the lead to have expressed interest in your services or in a particular listing.
But the truth is that even a lone email address with no name or message can be incredibly valuable in the real estate world, especially when you're only starting out!
Now, automating lead generation through any of these means can be expensive in the long run, as you'll have to subscribe to specific lead gen software to keep the campaign running on autopilot.
If you want to guarantee the same results organically, you'll have to dedicate a little more time to taking the process into your own hands and diversify your lead generation streams as much as possible!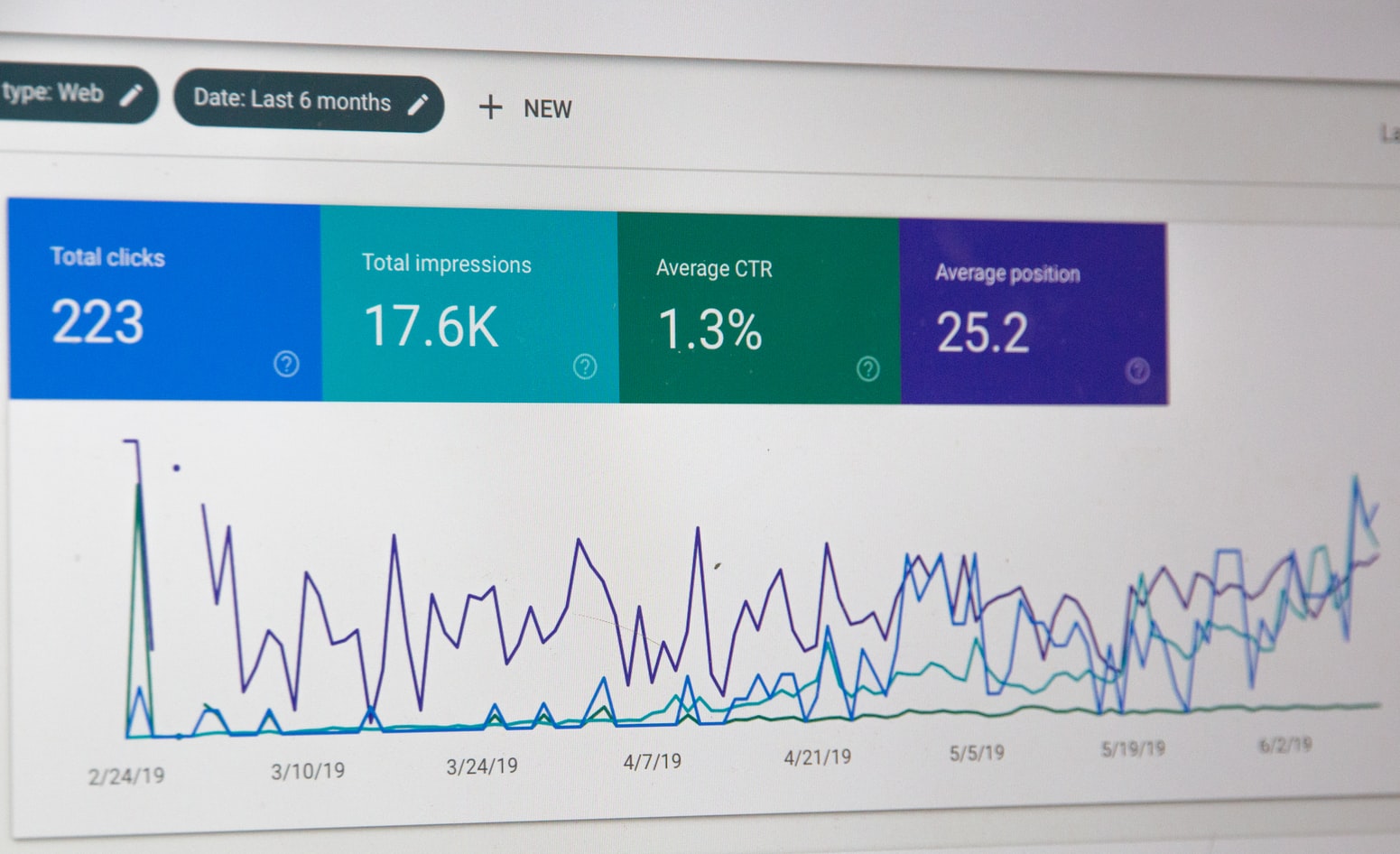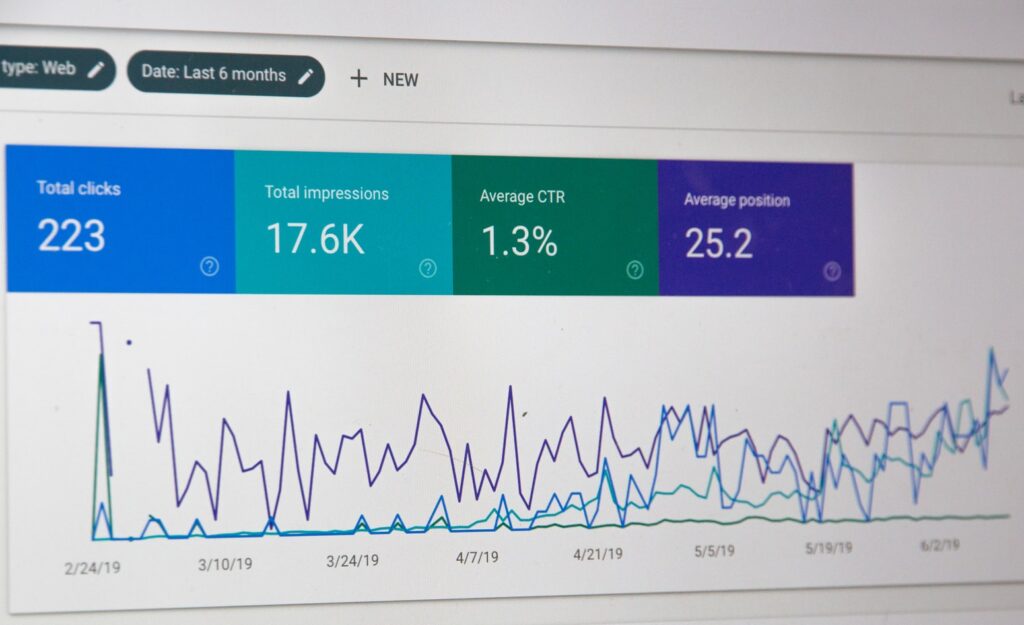 How can I get free real estate leads?
If you're looking to generate free real estate leads through organic means, there are usually three main ways you can go about it:
Nurture your contacts
Just because you don't have as many contacts as more experienced and established agents, that doesn't mean that the classic word of mouth won't work for you: Any personal contact you have, from family to distant acquaintances, can help you generate leads for real estate!
Start by going through the personal contacts you actually know before moving on to acquaintances and friends-of-friends, sending a short introduction to your business and encouraging the person to share it with their contacts. 
It will take a little bit of time and patience, but nothing matches a personal referral when it comes to converting those leads into clients!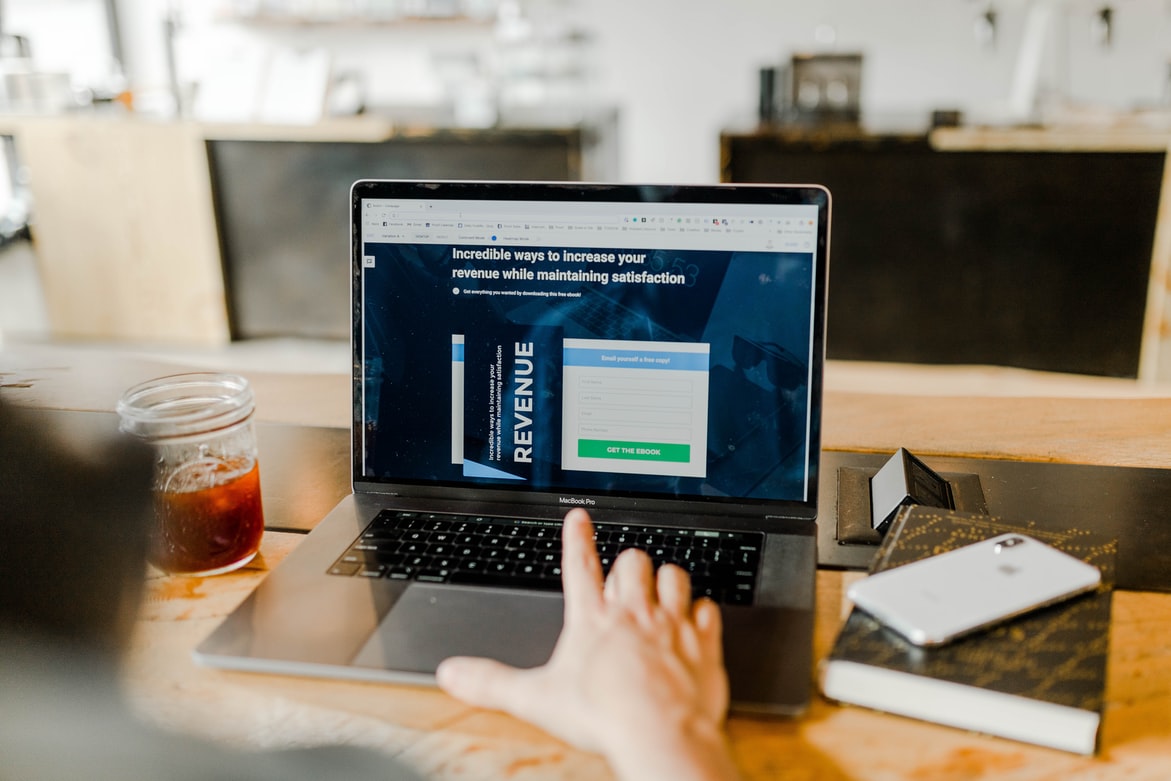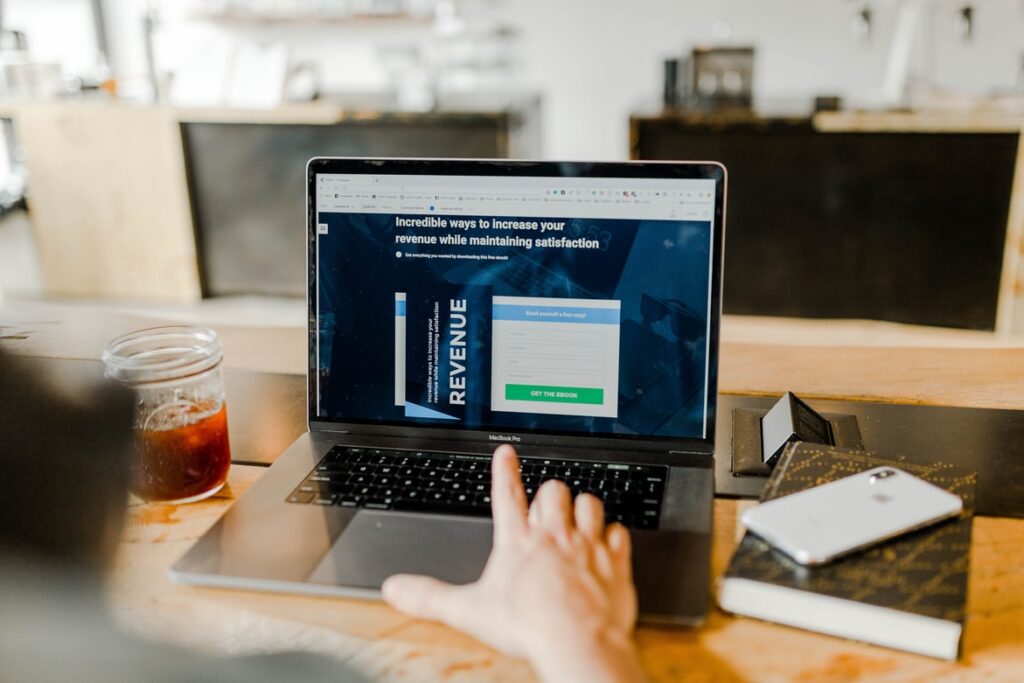 Give social media a shot
The power of social media lies in connecting people from all over the world to the people, services, and products they'll resonate with the most, so you should definitely create an account for the social media platforms real estate professionals use the most: Facebook and LinkedIn!
While running paid ads will help you acquire more leads in a shorter amount of time, creating an account and engaging with the platform organically is completely free, and you can guarantee similar results by posting frequently and speaking to your target audience in a way that will resonate with them.
Start by researching hashtags related to your business to get inspired by other real estate agents and find what kind of tips, insights, and content your audience is looking for. Then, deliver that content in the form of deep dives into your local real estate market, informative tips on home buying and selling, or even videos of your best properties!
You'll start getting requests in no time.
Leverage your expertise
Taking the social media strategy a step further, you can also choose to leverage your authority and expertise in the local real estate market to create other forms of engaging content, from online seminars to guest articles on various real estate blogs.
Showcasing your expertise online will help you attract leads who are looking for the perfect person to take care of their real estate needs, so make sure to mention your email, social media platforms, and website as much as possible so they know how to contact you!
How do you generate real estate leads without cold calling?
If reaching out to acquaintances online still feels too much like cold calling, you could also try investing more in your website by creating a lead generation page: A web page designed to capture leads and have them fill a simple form with their information.
Depending on your goals, you'll want to have more than one lead generation page to capture different audiences (for example, prospective listings and prospective buyers) as well as an SEO strategy guiding your content.
This will ensure you're funneling the right people toward your services and maximizing the visibility of your content for better traffic, and in turn, a lot more quality leads!
How much do leads for real estate cost?
SEO content strategy, website host subscriptions, and automation software all come with their costs, but so do lead gen providers charging you monthly fees for targeted ads and email campaigns.
You can find providers charging well over $2500 a month for buying leads as well as companies charging $30 per lead on top of a limited generation package.
These services will work well if you're looking to take your growth to the next level, and they are usually considered the best answer to the "how to generate real estate leads" or "how real estate investors can get leads" question.
Still, if you're looking to generate real estate leads without breaking the bank, you might want to look into enlisting the help of digital marketing and SEO experts instead, or even take all lead gen tasks into your own hands!
But can you make money in your first year in real estate?
Lead gen providers are a considerable investment for new agents, so you have to be reasonably sure that you'll be able to make it all worth it with the revenue your new leads will bring in.
Well, you're very unlikely to be making $100k in your first year, and if you consider that the low end of the income spectrum is around $15k and that the average sits around $20k – $25k, you'll soon see why budgeting for services is so fundamental in your first years as an agent!
So, how do I get leads in real estate in 2023?
Whether you're looking for more listings or more buyers, leads in real estate are not hard to come by if you know where to look: Online!
Generating real estate leads is all about keeping a diverse range of options open, from investing in automation software to sharing your contacts with as many people as possible. 
How many and which of these methods you'll employ will mostly depend on your budget and the time you have to create and action your own lead generation strategy, but as a general rule of thumb, increasing your online visibility through authority content, social media output, and SEO web pages will bring home incredible results — guaranteed to convert!
What is the market size of the Real Estate industry in the US in 2023
By the end of 2023, it's estimated that revenue from  Real Estate operations will reach $1.1 trillion!
The real estate industry is a large and important part of the US economy. It employs millions of people and generates billions of dollars in revenue each year. 
The real estate industry has seen significant growth in recent years, due to the improving economy and increasing demand for housing. This trend is expected to continue in the coming years, as the population continues to grow and the economy continues to strengthen.
The real estate market is highly competitive, and consists of a wide range of businesses, from small mom-and-pop shops to large multinational corporations. The industry is divided into four main segments: residential, commercial, industrial, and institutional.
Best Marketing Agency For Real Estate in 2023
Your real estate business can be assisted by a number of excellent marketing agencies. However, it is important to choose one that specializes in this industry and has considerable experience working with clients in the real estate industry.
Below, we have compiled some questions to ask a marketing agency if you are considering hiring them.
-What type of marketing do you typically use to promote real estate properties?
Have you ever been successful in helping real estate businesses grow?
-Could you provide me with some examples of the work you have done in the past?
If you ask these questions, you can figure out whether or not the agency is a good match for your requirement.
Why is DeoDar Marketing the best agency for your real estate business?
DeoDar Marketing is the best agency for your real estate business for a number of reasons. First, we have  a team of experienced professionals who have the ability to market and sell property effectively. A second benefit of our  services is that we are able to meet the requirements of any real estate company, from marketing to web design and SEO. Furthermore, we have competitive rates and affordable packages that make it easy for you to get started. Therefore, for those looking for an effective and affordable method of growing their real estate business, Deo Dar Marketing is an excellent option.