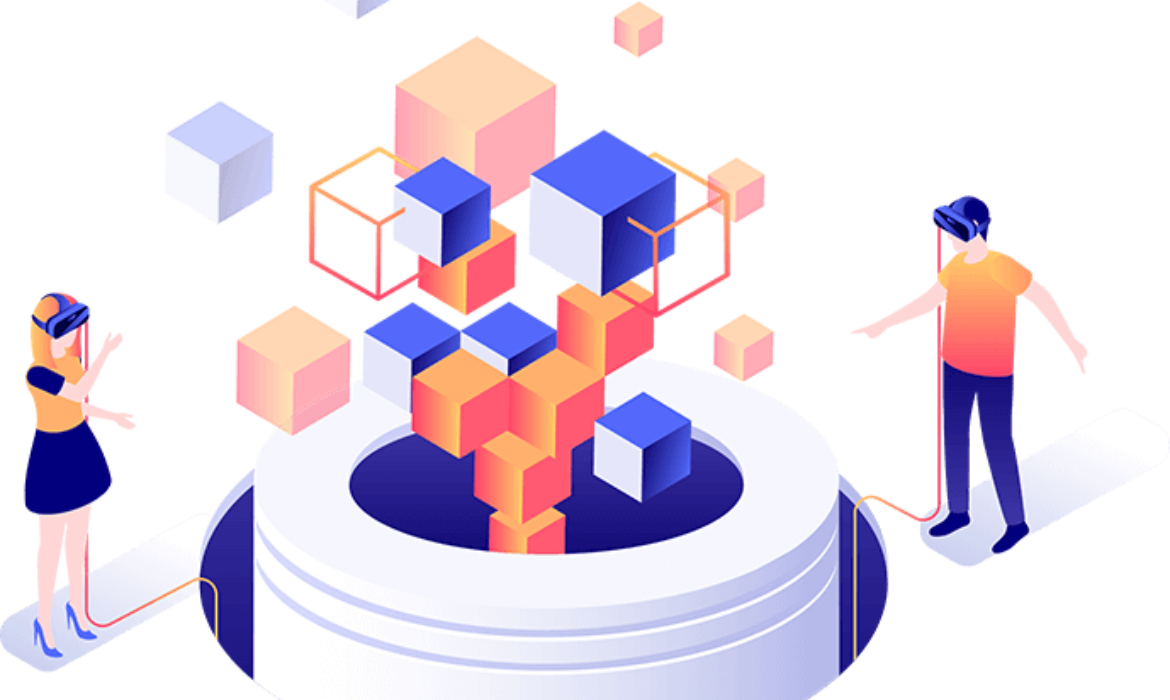 Understanding Digital Marketing for Insurance Agencies in 2023
As a matter of fact, great customer service and great offers are not the end-all-be-all of customer loyalty: Engaging with your clients on a regular basis through social media (Instagram, Twitter, Tik-Tok, Facebook), newsletters, and informative blogs are just as effective.
Increased brand recognition for Insurance Agencies
Finally, using the power of digital, insurance companies can improve their standing in their respective field of insurance and set themselves apart from the growing competition.
In 2023, a great offer is not enough to make your business stand out and dominate the market: What you're going to need is a recognizable brand with a signature language and identity.
There's no better way to start building this identity than to start improving your authority in the field, using strategies like SEO marketing and social media to share your expert insights with the world! 
So, how do you target customers for insurance with digital marketing?
Before you start implementing digital marketing strategies into your plan, you should first identify what kind of customer to target your efforts toward.
When dealing with insurance, you should keep in mind that the right kind of customer is, before all else, a buying customer.
This means that you should focus your efforts on creating digital content that attracts ready-to-buy leads, rather than casting your net as wide as possible.
Designing lead capture pages and diving into email marketing are some of the best methods to figure out what portion of your leads is receptible to conversion, as they allow you to capture all the data you need to identify where your priorities lie.
How can you sell insurance to high-ticket clients?
If your goal is to focus on high-ticket clients to drive more substantial sales, on the other hand, you'll want to use a slightly different method.
High net-worth customers often come with high net-worth issues, so you have to be prepared to focus on your brand's image and reputation to start attracting affluent leads.
This means spending more time and resources crafting compelling case studies, straightforward and impactful presentations, and networking with other industry leaders for guest spots on their platform.
The latter tip is perhaps the most crucial for attracting high net-worth clients, as the vast majority of affluent customers end up hiring insurance agents and advisors as a result of a referral.
Focus on building your authority in the industry by attending more networking conferences, engaging with colleagues on platforms like LinkedIn, and even appearing on podcasts and guest blogs that will elevate your reputation.
You'll be getting those high-ticket calls in no time!
Digital Insurance Agency Strategies for Quality Leads
What are the best marketing strategies for insurance agents?
But if you don't have a precise customer in mind and are simply trying to boost your business online visibility, what strategies should you start implementing to reap all the benefits of insurance digital marketing?
Generally speaking, there are three main strategies you want to make sure you're incorporating into your campaigns:
SEO Content Marketing for Insurance
Search Engine Optimization is at the heart of any website, and whether you want to improve the ranking of your landing page, lead capture page, or services page, crafting keyword-driven copy will help you drive more traffic to your website and boost sales in return.
Agents should start by researching the most high-traffic keywords related to their insurance niche and base all their content, from informative blogs to service pages, on the topics your audience is searching for.
Your goal should be to help and engage, rather than simply sell your insurance options with a short call to action, so make sure to include plenty of tips and insights that will make your content worth the read.
If you work in health insurance, for example, you might want to create SEO content related to healthy eating and exercise habits, as well as answer the most frequently asked questions related to insurance rates and options.
It will pay off sooner than you think: A whopping 70% of marketers agree that SEO content marketing is more effective than PPC campaigns!
Email Marketing 
If you're looking to improve lead generation and qualified lead conversion, on the other hand, you might want to focus your efforts on creating a results-driven email marketing campaign.
Email marketing is one of the best ways to grow referrals, and in turn, acquire high-ticket leads, so it's worth putting some resources toward running a referral contest through email.
You might want to offer as little as $20 to start with before moving on to more generous rewards, running these contests up to three times a year, as well as promoting the latest rates with your leads and customers!
Social Media Marketing
Social media platforms like Instagram and Twitter might not be the best promotional tool for insurance agents, but networking on LinkedIn can be incredibly beneficial for lead acquisition and authority-building.
Over 46% of all social media traffic to company websites comes from LinkedIn, so when we're marketing insurance, you'll want your posts and comments on the platform to be as insightful and compelling as possible, so you can guarantee more click-throughs.
Creating content on LinkedIn will be especially effective if you work in business insurance, however, you might also want to look at Facebook advertising as a good option for car insurance and health/life insurance companies.
Find the best marketing agency for insurance companies
If you're already overwhelmed by the sheer amount of work and resources needed to make insurance marketing work, know that you won't have to do it all by yourself!
Creating a digital marketing campaign is a full-time job that few agents have enough time and expertise for, so you'll want to reach out to an insurance marketing service or insurance marketing company to take care of all your digital needs.
No need to head back to Google — you've come to the right place!
Get in touch today for a quote or more information on how to maximize your lead generation and profits with digital marketing!Effectively marketing insurance, both online and offline, is far from an intuitive job.
Regardless of what type of insurance covers you work with, you might often find yourself struggling to set your offers apart from the competition, focusing too much on numbers, and forgetting to engage with a customer base full of doubts.
But as demand for insurance services rises and the market becomes even more saturated with similar offers, insurance marketers have to step up to the challenge and start planning creative insurance agency marketing ideas to keep the leads coming in.
The good news? Embracing digital marketing for insurance agencies allows you to boost lead generation, conversion, engagement, and sales by simply implementing basic digital strategies into your current business plan.
The world of traditional insurance marketing might be packed with dry language and uninventive copy, but that doesn't mean that your digital marketing strategy should suffer from the same pitfalls!
Here's all you need to know about marketing insurance in the digital age.
The Top Benefits of Insurance Digital Marketing
How can insurance agencies benefit from digital marketing?
Digital strategies like SEO content marketing, social media marketing, email marketing, and local SEO are some of the most beneficial tools you can incorporate in your current marketing strategy, from health insurance to life insurance marketing. 
While the exact strategies you'll employ will depend on your business goals, budget, and time constraints, implementing at least one of the leading digital marketing tools is bound to improve your insurance company's status in the industry.
Let's take a closer look at the main benefits you can expect…
Increased lead acquisition
The main benefit of building a digital marketing strategy for insurance agencies revolves around visibility and lead acquisition.
When your business is hardly online, getting new potential customers to your website can be incredibly challenging, unless you are spending plenty in traditional advertising mediums like newspaper ads and billboards.
By implementing an SEO content campaign or local SEO strategy, you can boost your visibility organically and drive even better results, as you're guaranteed that you'll only attract leads that are actively looking for your offer!
Increased sales
As a result of your increased online visibility and increased lead acquisition rates, insurance agents that use SEO content and social media will also benefit from a 100% organic increase in sales.
The reason for this is quite simple: By consistently producing high-traffic content that answers your audience's questions and interests, you'll be getting consistent qualified leads, the type of leads most likely to convert and buy.
Increased customer retention
Lead generation and conversion aside, digital marketing is also one of the most powerful tools for retaining the customer base you already have, leading to increased repeated sales and even more word-of-mouth leads!