Digital Marketing and SEO for Solar Companies in 2023
Updated 18.08.2022
Over $33 billion was invested in the American economy by the solar industry in 2021. So nowadays solar energy is having its well-deserved and long-overdue time in the spotlight at the moment, but while we couldn't be happier for the planet, popularity can also come with its fair share of drawbacks.
We're going to explain what SEO for Solar is and why solar companies need it. Our team will even walk you through how to get started! You can reach us at info@deo-dar.com or contact us to learn more about SEO.
For ambitious solar companies, the fierce competition of the growing solar market is undoubtedly the biggest concern:
How can you set yourself apart from all the global companies doing what you do, without having to resort to expensive and time-consuming solar energy advertisements?
Well, there is a better way, and it's all about embracing the power of digital to get your offer in front of the right people, at the right time.
Keep reading to learn all about solar SEO, the best way to promote your industry authority and get leads for solar business success!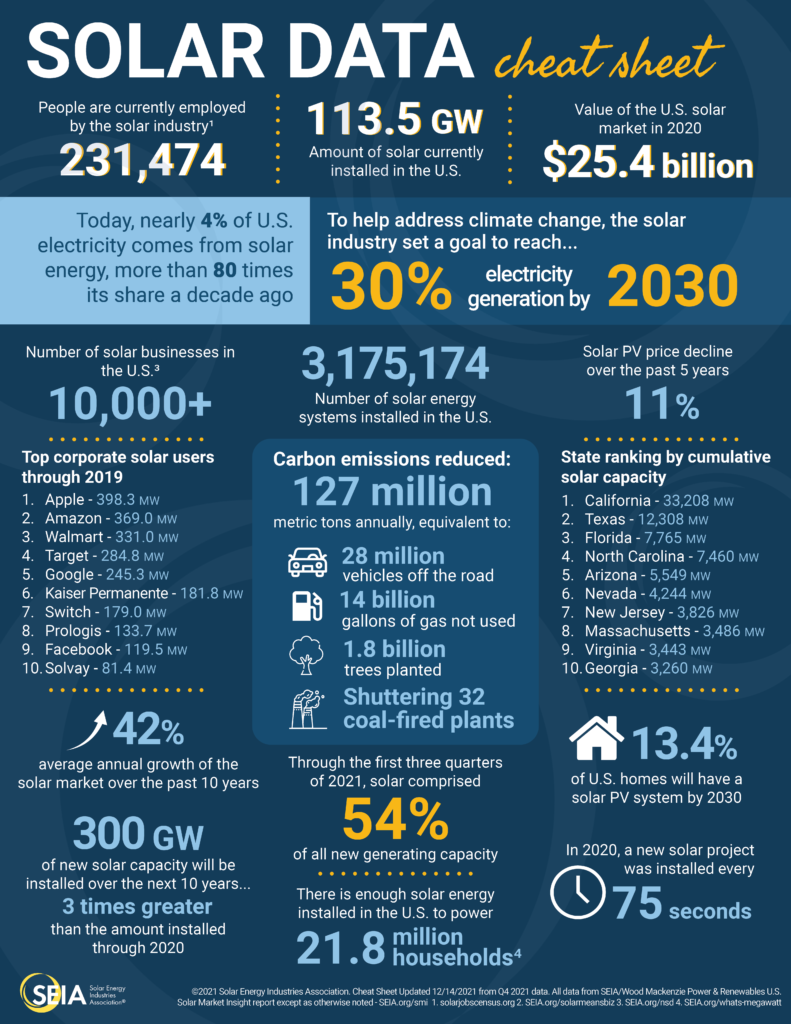 Information from Seia research
How to Find and Get Solar Clients in 2023?
Acquiring new leads is fundamental for any business, but in a world where online content and search engines have started to dominate what gets and doesn't get the attention of your audience, lead generation has definitely become a lot more complex.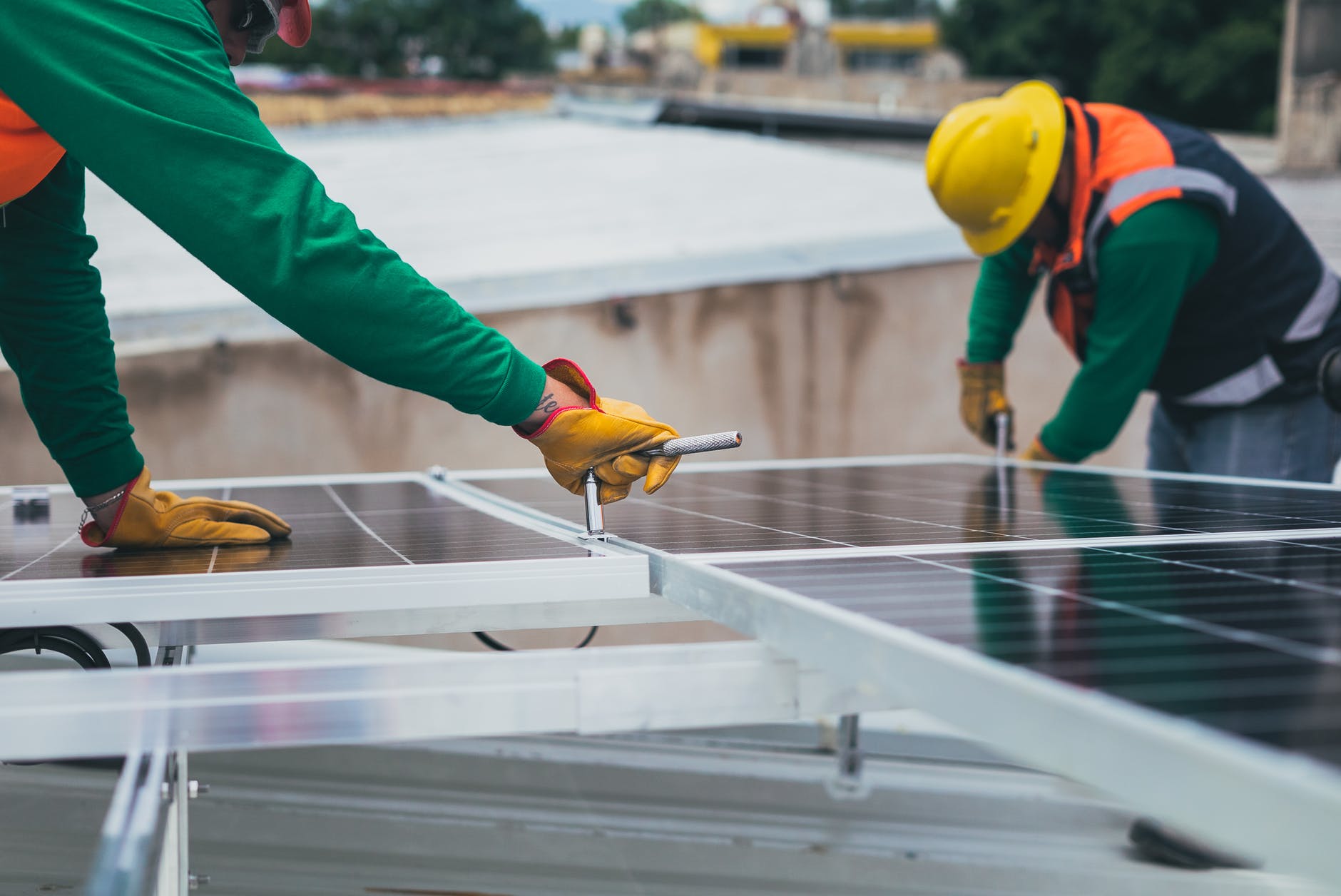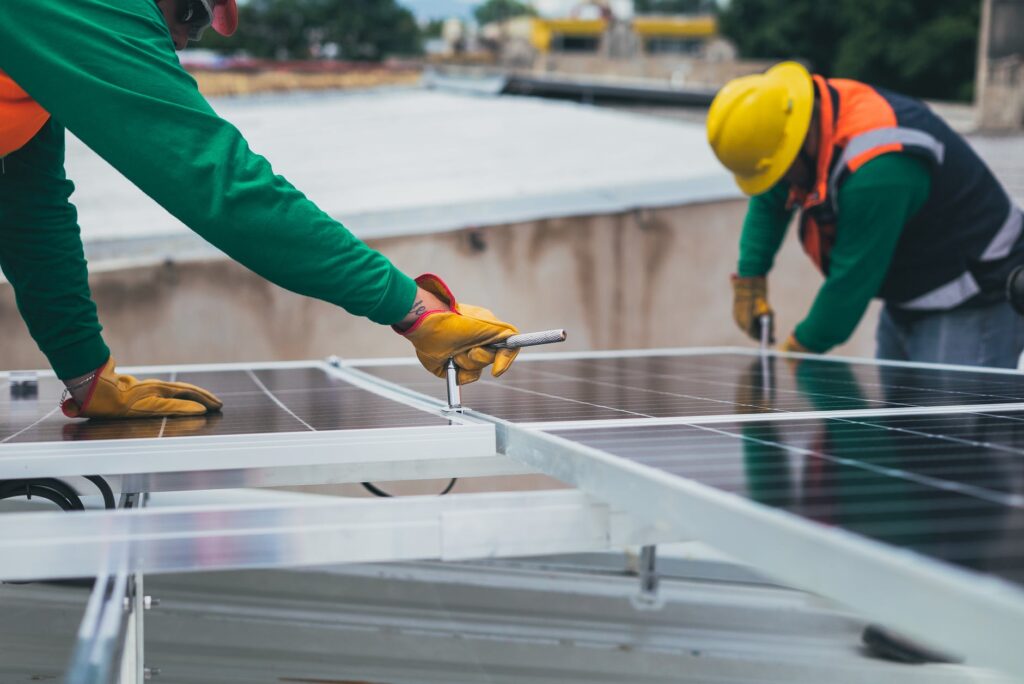 If you run a solar panel company, for example, your best bet for winning new clients would likely be boosting brand awareness with different advertising methods, from social media marketing to Google ads, as well as driving more local traffic to your website or Google My Business page.
Using different advertising mediums will always help you cast a wider net and get more leads in return, but if you're looking for the one digital marketing strategy that's really able to do it all, you don't need to look further than SEO.
How to generate your own solar power leads with SEO?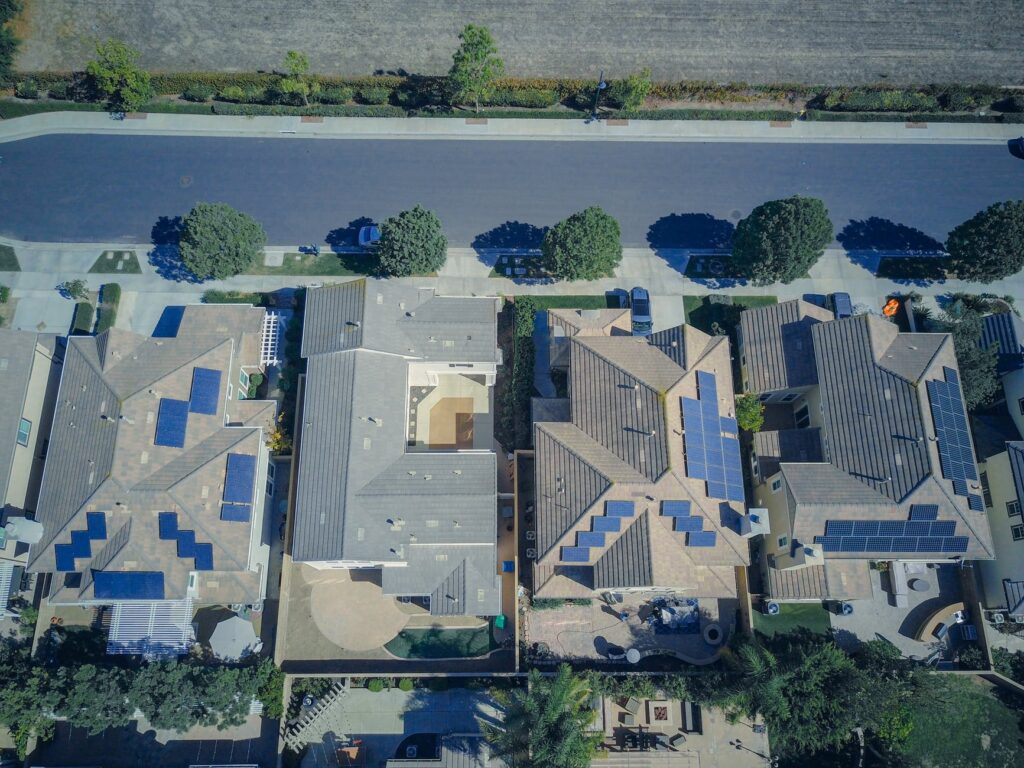 Whatever solar power business you might be running, SEO marketing will help get your company in front of your target audience with ease, boosting your industry authority and brand awareness in the process. 
Getting your solar SEO strategy going is a pretty straightforward task: For maximum results, your main job will be to find the perfect SEO expert for your needs and let them handle your perfectly curated digital strategy!
Your goal is to have your services rank higher than competitors on Google, so to maximize your visibility and drive more traffic to your website. 
SEO experts know all the latest techniques needed to get your solar companies on top of Google searches for your niche, including using all the right keywords, creating engaging, traffic-driving SEO content, and optimizing your website for a fast, user-friendly experience.
Why Does SEO For Solar Companies Work?
You might already be familiar with the basics of SEO marketing, but knowing what makes it tick is a whole different story!
The reason why Search Engine Optimization works so well for driving new and better leads to your services comes down to user intent and competition: The traditional lead funnel is not designed to work for solar installers, as it is a lengthy process meant to provide low-barrier-to-entry offers first, and upselling second.
Put yourself in the mind of your ideal customer. Wouldn't you want to have the most relevant offer available with a click, so you can get the right product or services for your needs in half the time?
SEO marketing allows solar companies to not only rank higher on search engines but also get the right page in front of the users that need it the most, so you can get ahead of the fierce competition and leverage the power of local SEO targeting to your advantage.
It's a match made in heaven!
How long does it take to see Solar SEO results?
While it does take at least a couple of weeks for a keyword-optimized page to start ranking, you'll be able to see the results of user experience optimization in a matter of days.
All in all, you can expect to see an increase in quality leads and traffic in as little as two months, depending on how competitive your local market is!
How effective is Digital Marketing for Solar Businesses?
Still unsure of whether SEO marketing would work for you?
Then, you might just want to take a closer look at all benefits that an SEO digital marketing strategy can have on your solar business!
SEO drives over 1000% more traffic than social media marketing
Over 50% of all traffic comes from organic searches instead of ads
Landing pages have the highest conversion rate of all sign-up forms
"Near me" mobile searches have grown over 200% in two years
On top of all this, digital marketing strategies including SEO are particularly effective in the solar industry as they allow you to build authority with informative, in-demand content, automatically elevating your offer over local competitors! 
Few companies have fully understood the power of solar energy marketing, so there's never been a better time to get in touch with an SEO agency that knows how to deliver those stellar results in a flash.
Content Marketing For Solar Companies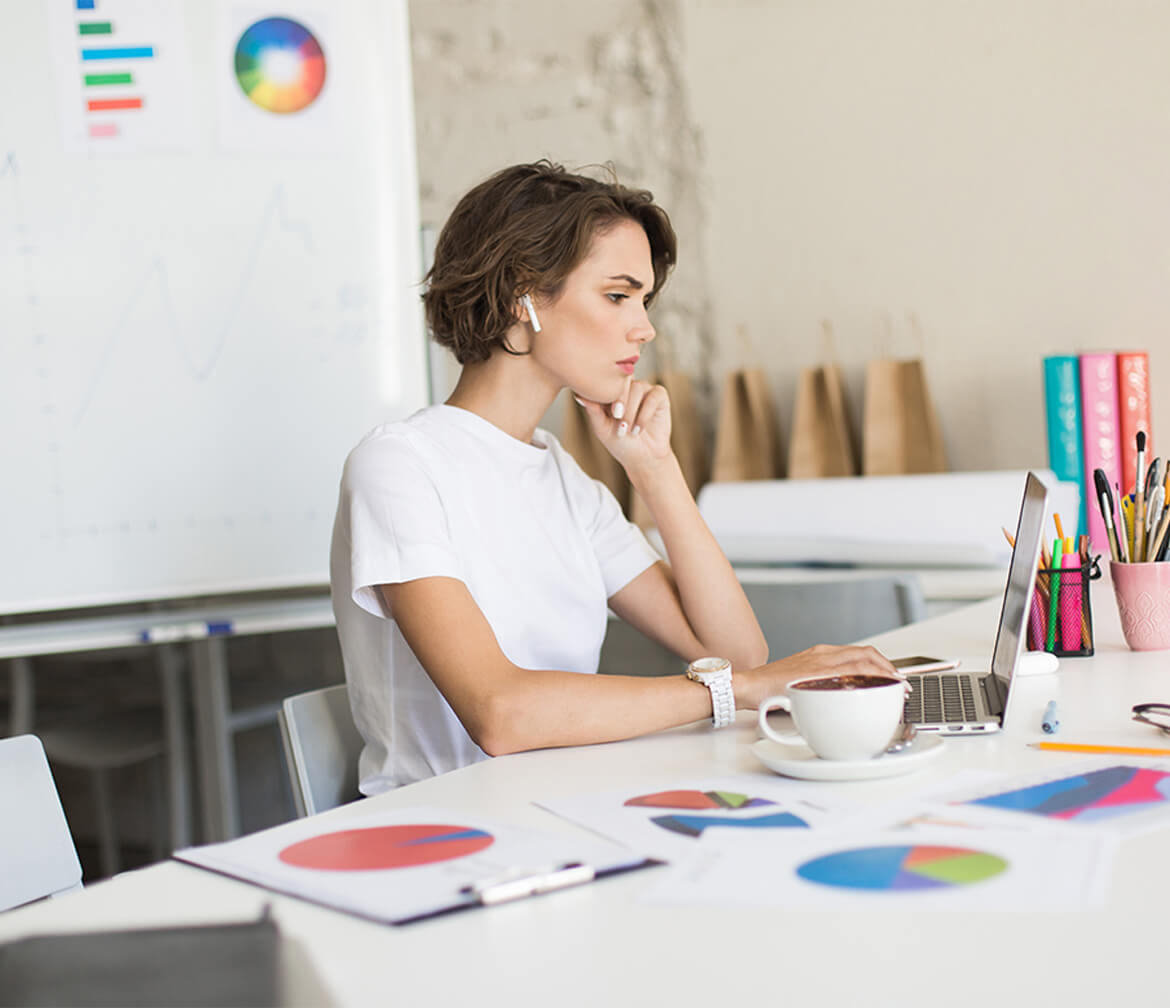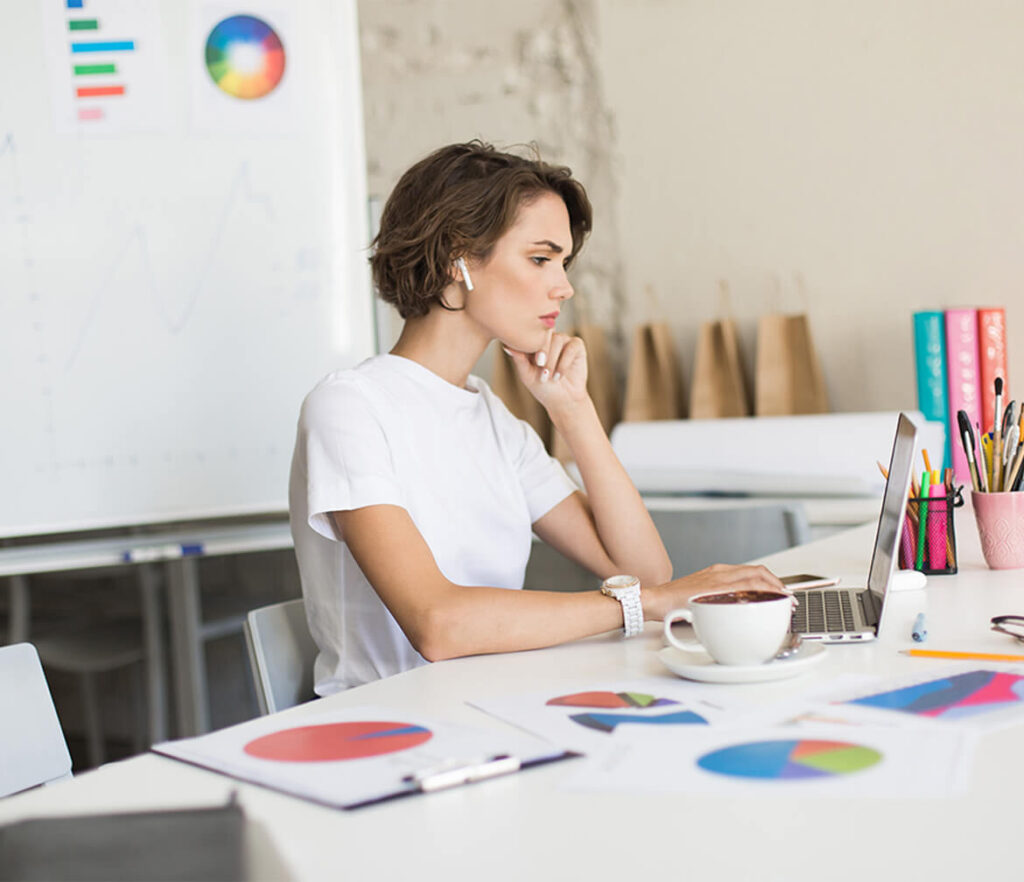 As a result of providing valuable content to potential customers, you position your solar company as an industry leader. As a result, you build trust with customers, who ultimately become profitable clients. Nowadays, consumers expect fresh content. By regularly adding new, juicy content to your website, you will also improve your search engine ranking. A company that wishes to remain competitive must make sure that their website contains new content at least once per week. Content marketing can be integrated into your business strategy with a little practice.
For commercial customers, content marketing is essential
In contrast to residential customers who often begin their buying journey by browsing the Internet, commercial customers are more likely to start by asking colleagues for referrals or attending trade shows. The content you present to this type of customer is not intended as an initial point of contact, rather it is intended to reinforce those personal interactions. Consequently, it is critically important that the content on your website reflects the same messages that your sales team is delivering when they are on the road.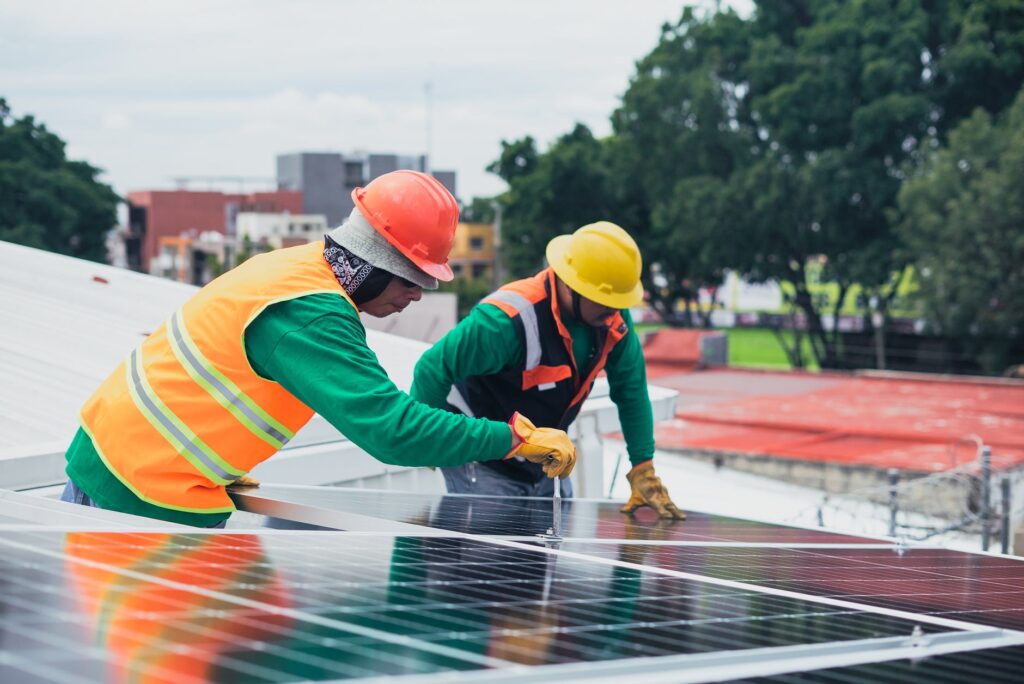 Content Marketing For Commercial Solar
The use of content marketing in residential marketing
Accordingly  to the "Solar Market Insight Report 2022 Q2″, as a result of the strong performance of the residential market, solar installations reached 1.2 GWdc in Q4 2021, a 30 percent increase over Q1 2021.
Residential consumers have access to an abundance of information today. Prior to contacting any company or requesting information about a specific product, likely those considering a solar upgrade will educate themselves on the internet. You should ensure that your content is part of this educational process. A successful example and content that focuses on solutions are two formats that may be used for this purpose.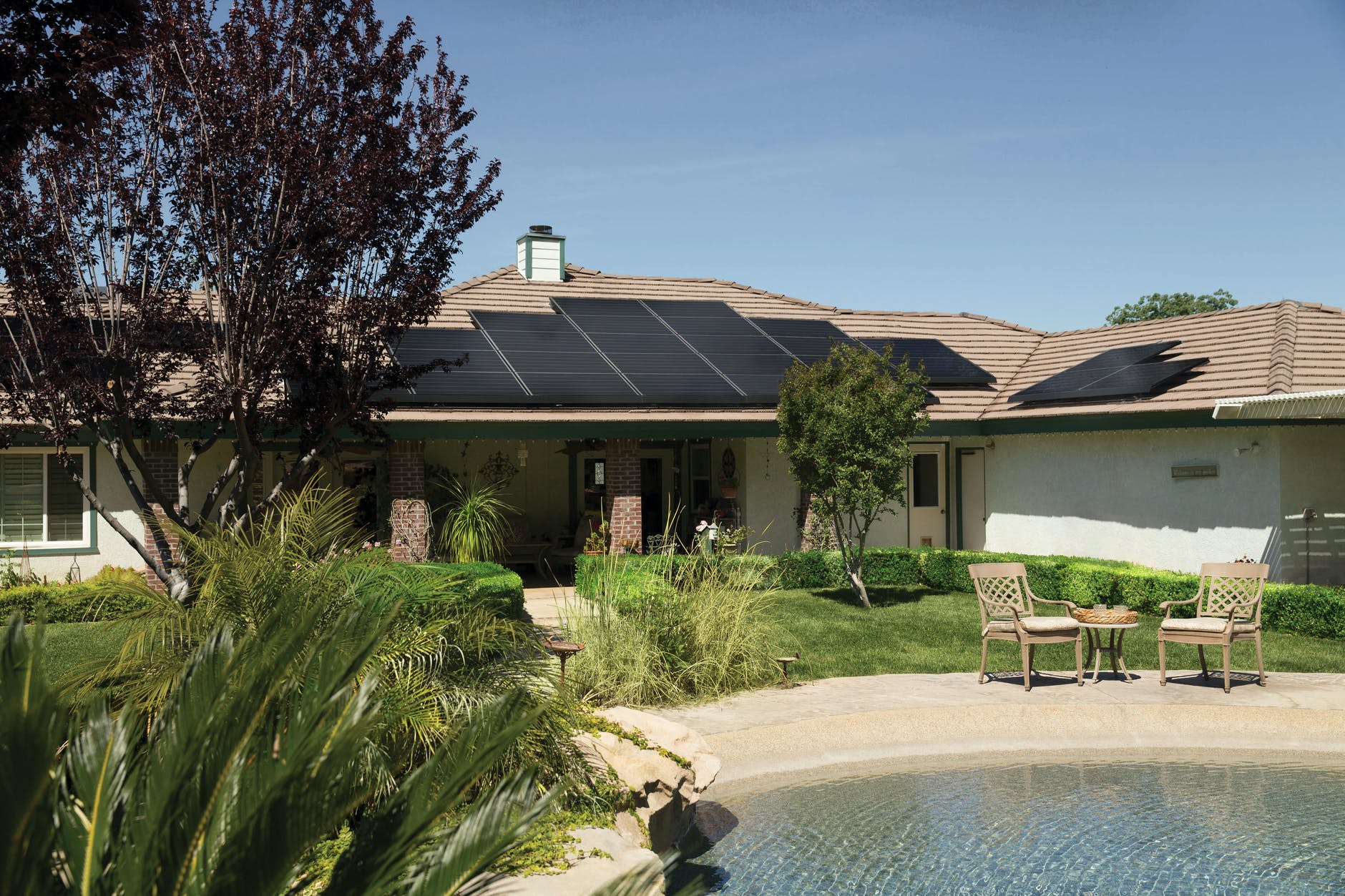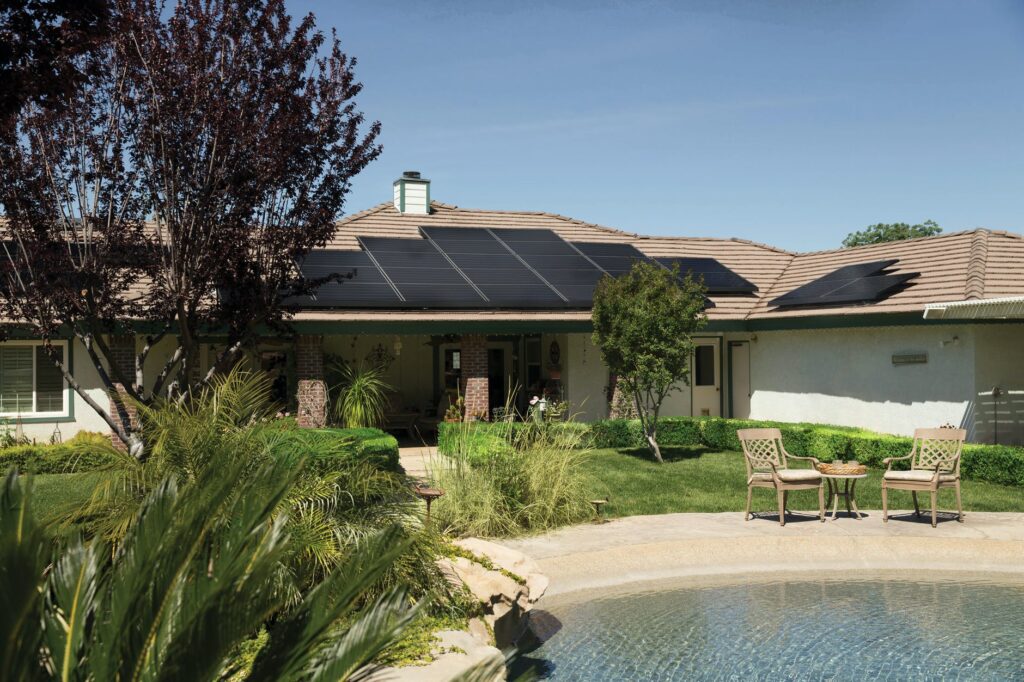 Content Marketing for Residential Solar
How Much Does Solar SEO Cost? Here's Why It's Not Going to Be Cheap in 2023…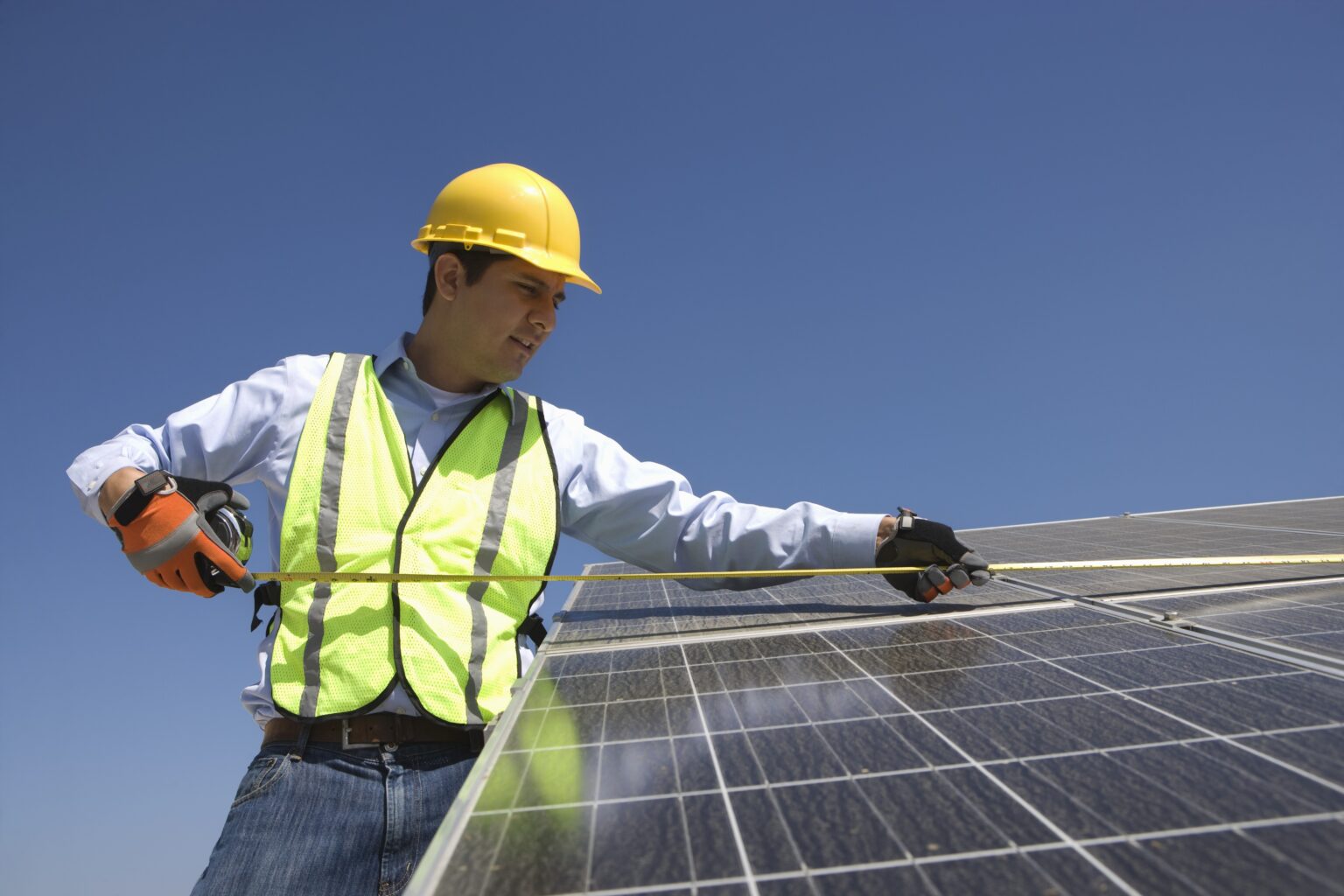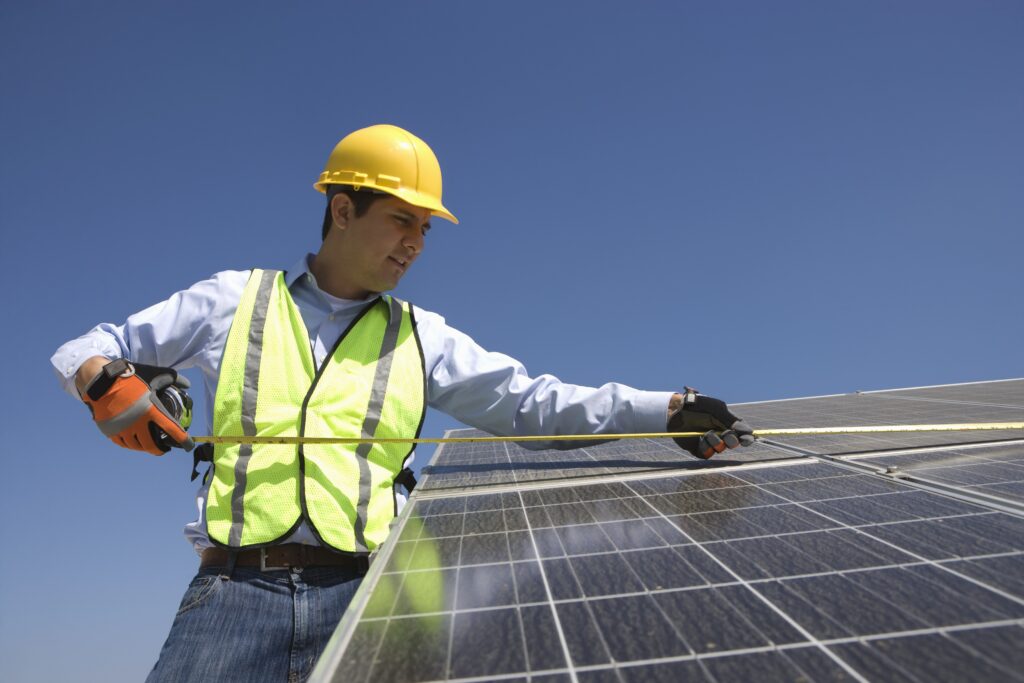 Now, you're probably wondering what a comprehensive SEO strategy is going to cost and what the best marketing agency for solar might be.
Solar marketing strategies can include everything from social media campaigns to newsletters, but if you've decided that SEO is the way to go for the best lead-gen results, you can expect average starting prices of $2000 per month for ongoing work, and as much as $10,000 for the upper end.
Yeah, it's not going to be a cheap ride!
The reason why SEO work for solar companies tends to be so costly is that few agencies possess the expertise needed to create great content in your niche; expertise that is truly necessary if you want to get ahead of local competitors.
On top of that, ongoing SEO work is incredibly comprehensive and time-consuming, so you're very unlikely to find SEO specialists charging less than the starting monthly rate!
Your SEO expert will take care of everything from auditing your website to delivering SEO content, optimizing your website for mobile users, researching new keywords, and fixing technical errors each week. 
Plus, the increase in sales you'll experience will pay for the work by itself!
With that said, most agencies will offer flexible rates depending on the size of your business and your precise goals, so you can always get in touch with your preferred budget to work out a solution that benefits both parties.
Solar Energy Keywords for your business
Creating a list of keywords and improving your website's appearance on Google's search results is the best way to increase visitors to your website.
| | |
| --- | --- |
| Keyword | Search Volume |
| how does solar energy work | 5900 |
| what is solar energy | 5600 |
| which increases the amount of solar energy in a region? | 3100 |
| where does solar energy come from | 3000 |
| is solar energy renewable | 2600 |
| is solar energy renewable or nonrenewable | 2400 |
| how much energy does a solar panel produce | 1700 |
| how is solar energy produced | 1600 |
| how much does solar energy cost | 1600 |
| solar cells convert what type of energy into electrical energy? | 1500 |
| how solar energy works | 1500 |
| how is solar energy used | 1400 |
| which is a drawback to the extensive use of solar energy? | 1400 |
| what is solar energy used for | 1300 |
Better Leads for Solar Business Pioneers
There's no such thing as an effective leads funnel when you're working in the solar industry: You want to get your services in front of your local customer base quickly and efficiently, showing them why you're exactly the right person for the job.
As residential customers are only going to need your services once every 20 or 30 years, getting new quality leads is also quite difficult for most companies, so become the go-to provider in your market is essential for your business to thrive.
It's not an easy industry to be in.
But a great SEO strategy can make success a whole lot easier!
Why Choose Deo Dar As Your Best Solar Marketing company 
The team at Deo Dar works hard to ensure each client reaches their goals. We make sure to provide custom-tailored solutions to ours clients. 
A Client-Focused Approach
Listening to our clients and putting their needs first are the keys to our success. Before creating a marketing plan, we ensure that we understand the needs of our clients and why they hired us. This simplifies and enriches our work.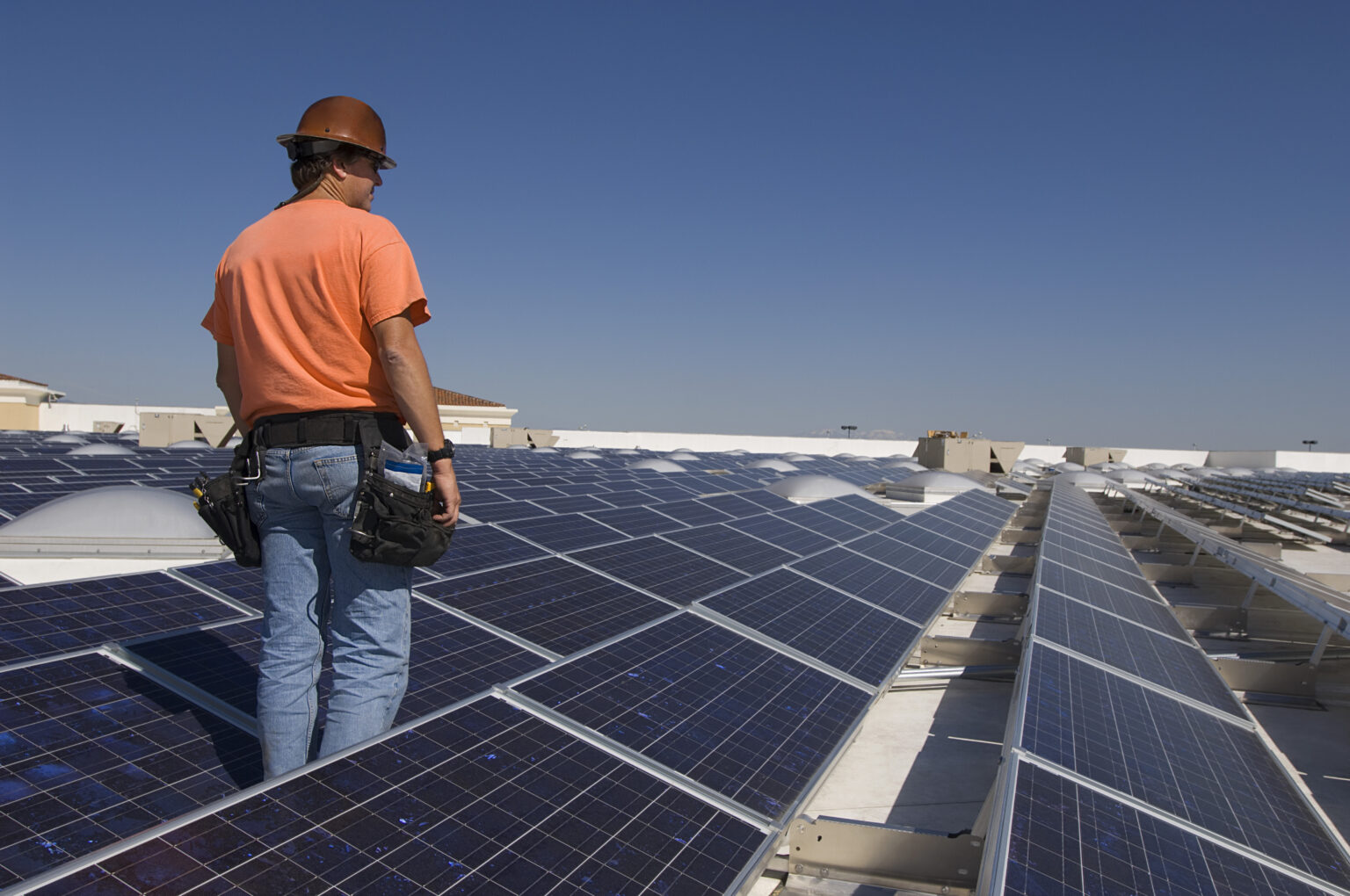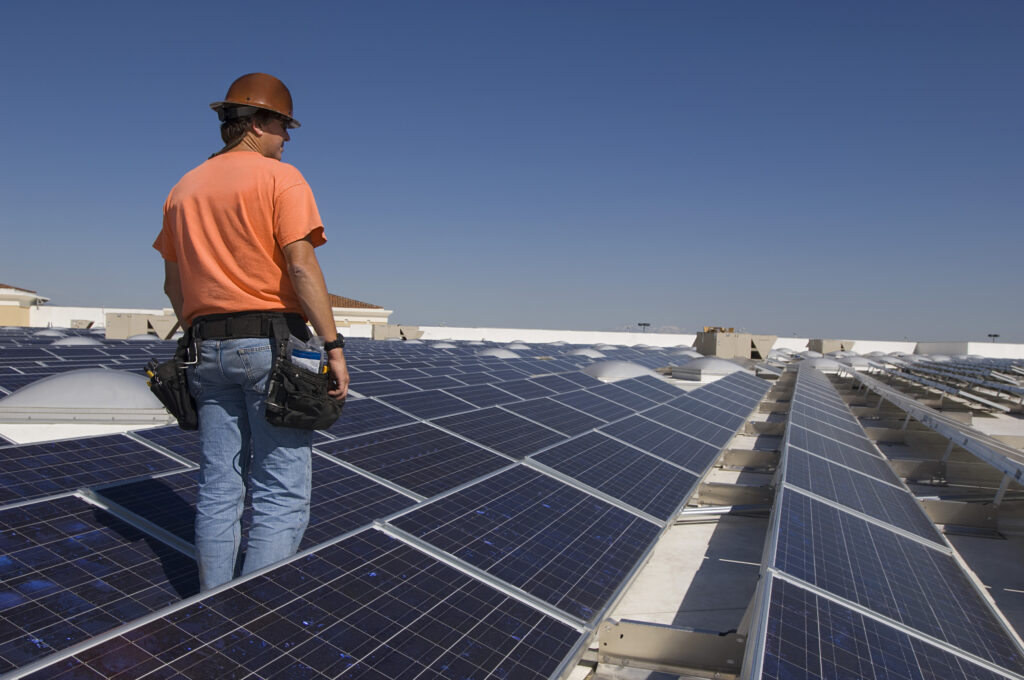 Delivering results is our priority
As a client-focused company, Deo Dar always strives to meet its clients' needs. In order to measure and quantify performance, our projects are designed to be tracked.
It is Important to Us to Use Data Wisely

The use of data allows us to learn about new trends, solve problems, and offer solutions. We make the best decisions for your business through our data-driven approach.
Solar Marketing Experts
You can think of us as an extension of your marketing team, focused on bringing in new customers. 
 Our team of  professionals has experience in managing third-party lead generation sources and can provide expert advice on internal lead generation campaigns.