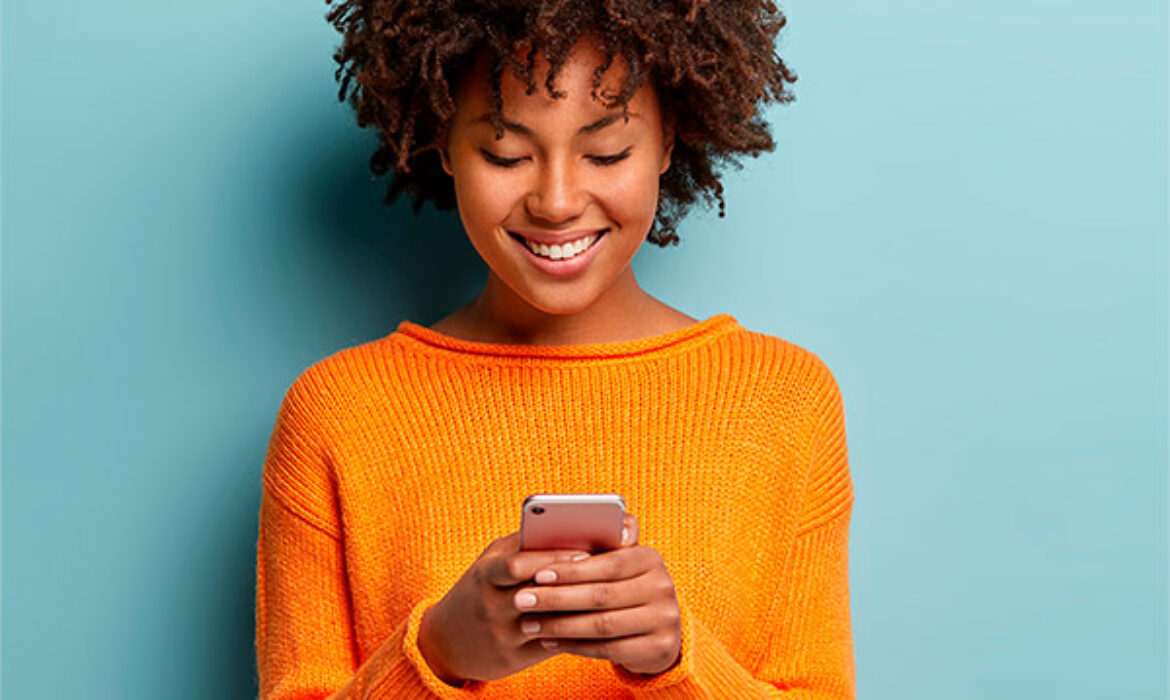 Why is TikTok extremely important for business?
 TikTok can be a powerful tool for marketing your business. There are over 1 billion active users on the platform, so there's a good chance that many of your potential customers are already using it.
 You can use the platform to share short videos advertising your products or services. You can also use TikTok to engage with your audience and build lasting relationships with them.
The platform is especially popular with young people, so it's a great opportunity to connect with a new generation of consumers. And because the app is growing in popularity, it's worth considering if you want to start using it for your business.
How to make your brand go viral on TikTok?
There's no one-size-fits-all answer to this question, as the success of a brand on TikTok will depend on a variety of factors, including the type of content being produced, the target audience, and the marketing and promotion strategy. However, there are a few general tips that can help increase the chances of a brand going viral on TikTok:
1. Produce high quality content that is both viral and will generate traffic.
2. Research what types of content are popular with your target audience and produce similar content.
3. Promote your content through social media channels and other online platforms.
4. Keep track of user engagement rates and adjust your content accordingly.
Why you need a TikTok  marketing agency?
You need a TikTok  agency because professional help will ensure that your advertising campaigns are executed in the most effective way possible. A professional agency will have the experience and expertise necessary to create eye-catching and engaging ads that will capture the attention of TikTok users and encourage them to interact with your brand. Additionally, a professional agency will be able to track the performance of your campaigns and make adjustments as needed to ensure that you are getting the most out of your investment.
TikTok Marketing Process from Deo-Dar Marketing Company
When it comes to TikTok marketing, you first need to create a strategy. This should include figuring out your target audience, what content you will produce and how you will promote it.
Once you have your strategy in place, it's important to develop a creative brief that will guide your team of creators as they produce content. Make sure the brief includes key information about your brand, including its values and positioning.
Once the content is created, it's important to have a plan for distributing it. You can use tools like paid advertising or organic promotion to get it in front of the right people. And don't forget to measure the results so you can track progress and adjust your strategy as needed.
Audience & Brand Analysis
Why it`s better to hire an agency instead of doing it in house?
There are a few key reasons why hiring an agency or tiktok influencer marketing agency might be a better option than doing social media in-house. First, tiktok advertising agencies have professional staff who specialize in social media marketing and know how to create effective campaigns that will reach your target audience. They also have the necessary tools and resources to manage your accounts effectively and produce high-quality content.
Second, agencies have extensive experience working with a wide range of businesses, which means they understand the different strategies that work best for each industry. They can help you develop a social media strategy that's tailored to your specific needs and goals, and they'll be able to provide ongoing support and guidance as your campaign progresses.
How does TikTok advertising work?
TikTok advertising works for your business by targeting users based on their interests and demographics. 
TikTok for business also offers a variety of tools for advertisers to measure the performance of their ads, including insights on views, engagement, and demographics. Advertisers can also use this data to adjust their videos and targeting strategy in order to maximize ROI.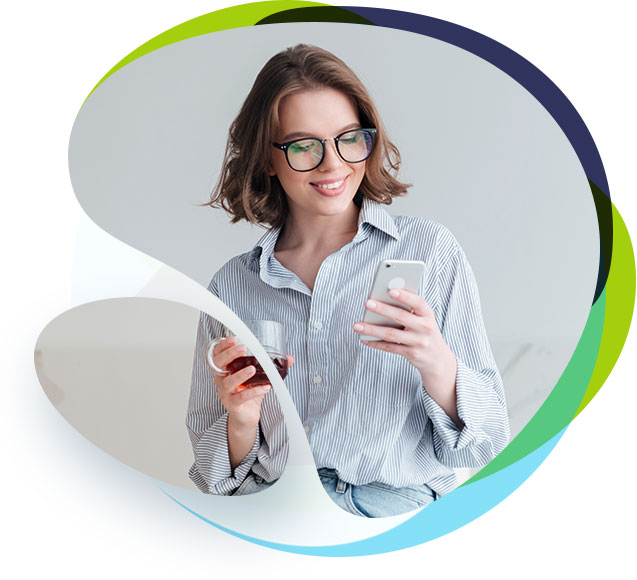 What TikTok marketing strategies could be implemented?
 In order to succeed on TikTok, you'll need to create content that is both entertaining and engaging. You can do this by filming short videos of yourself or your products in action, and by using creative filters and effects.
 Additionally, you can promote your content on other social media platforms, such as Facebook and Instagram. By using a variety of marketing strategies, you can increase the visibility of your TikTok account and attract new followers.
How to Use TikTok for Business ?
There are a few things businesses can do to use TikTok effectively. First, create a profile and add a link to your website or other social media pages. Next, develop creative content that is fun and engaging, and post regularly. You can also partner with influencers to reach a wider audience. And lastly, use hashtags to help people find your content.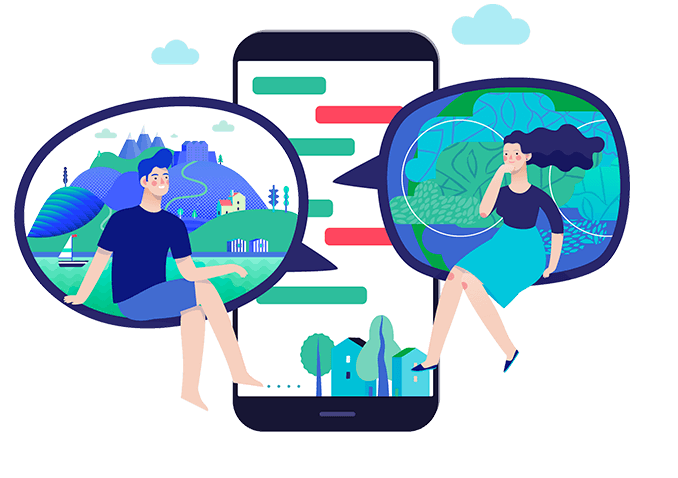 Why it`s better to  Partner With Our TikTok Marketing Agency Deo-Dar?
Partnering with a professional TikTok marketing agency can help take your brand to the next level. Our team of experienced professionals can help create engaging and effective TikTok campaigns for businesses that will reach your target audience and help grow your business.  Contact us today to learn more about how we can help you achieve your marketing goals.