Why does your business need Social Media Marketing?
Social Media Marketing might be a relatively new kid on the block compared to the more traditional forms of commerce your business might have used in the past, but the recent explosion we've seen shows no sign of waning. We all check our social media platforms multiple times a day, on devices we carry in our pockets. So it's no wonder companies are starting to turn this to their advantage and position themselves just where you're most likely to notice them, whether that's on Facebook, Instagram or Twitter.
Compared to sending a letter or posting an advert in a magazine, posting on social media can provoke an instant response, and you can reach thousands, or even millions in seconds. You can even interact with customers in real time, by responding to their questions or giving advice. As a business with a strong brand, this is the place to advertise it and to tell your story.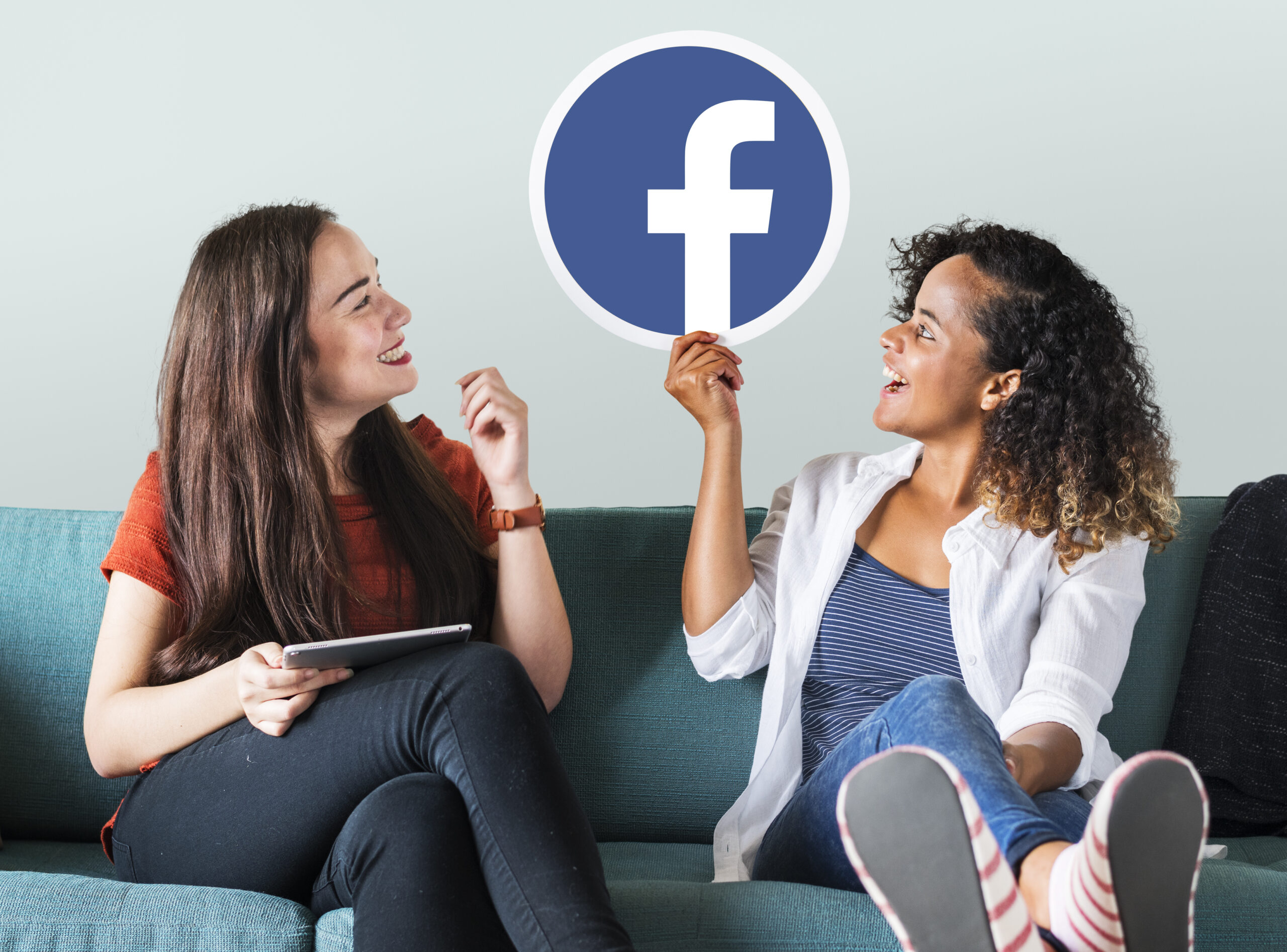 Why do you need Social Media Management?
Although the importance of having a presence on social media is clear, you might not necessarily have the time or the know-how to make the most of it. This is where the experts come in, putting together a social media package that will lead your strategy and manage your campaign while making sure that your goals are met. Employing a specialist who knows their way around the various platforms (and understands the differences between them) can maximize your potential on social media and ultimately drive more traffic to your business.
What exactly could we work on for your business?
a) Content
We'll work closely with you to find out what you want to say, and package it into eye-catching and informative posts or tweets. The content will be original and specific to your business, helping your brand to stay front of mind and relevant to your audience. Depending on the platform, we'll publish posts that inform, educate or entertain, making sure each one is carefully monitored and measured for success.
b) Images
Images are hugely important – research suggests that you have between 7 and 10 seconds to capture someone's attention before the move on, so a picture really can tell a thousand words. Infographics are even better, because they can make information easy to understand and digest. Photos, videos and drawings all have their place, and we'll adapt them for each platform while still staying true to your voice.
c) Competitor analysis
Our social media marketing services will conduct detailed analysis of all your competitors, noting any flaws in their campaign and spotting new opportunities. We'll track them to compare pricing, news and new releases.
Which platforms could you work on?
a) Facebook
Facebook is practically the grand-daddy of the social media world. It has over 1.4 billion users so a dedicated page for your business is crucial. Without paying Facebook a cent, you can provide huge amounts of information and interact readily with current and potential customers. A carefully curated mix of photos, text and videos will draw in your audience, who will then like your page and share it with others.
If you want to invest further in Facebook, you can consider taking out a paid ad. Facebook has its own algorithms, and it will use these to target the right audiences. It even uses a lookalike tool, that will search for customers that are similar to your existing ones. You will then be able to use their ad manager to analyze how well an ad is working for you.
b) Instagram
Instagram is the second most accessed network behind Facebook so is clearly worth a second look when it comes to marketing your business. As it is primarily a visual platform, it will work particularly well if you have a product that can be photographed or videoed. A clean, recognisable aesthetic is important, as well as brand values that are in line with your company. Just like Facebook, engagement is all-important, as is sharing posts from other accounts so you can build relationships and collaborate with others.
c) Twitter
Twitter is, of course, all about the hashtag. In fact, tweets with hashtags get almost double the engagement of tweets without them. They can be a great way to spread the word about your business, and you can use different ones for different campaigns. However, Twitter feeds move fast and your tweet can be buried in as little as 30 minutes. So you'll need to be savvy about when you post, which will mean analyzing the activity of your potential audience.
If you want to reach new audiences, you can pay a monthly fee for a 'promoted tweet', that will appear in the feed of people who might be interested in your product or business.
d) LinkedIn
People tend to think of LinkedIn as being a platform for professionals, and it definitely has a more grown-up feel to it. Here, your profile and the accompanying photo can help potential clients feel they know something about you before they approach you. This can be particularly important if you work in areas such as finance or law, as people often select advisors based on an emotional connection.
You can also publish written content on LinkedIn, and this tends to be informative or educational which can prompt other users to engage with it or share it. This can be a great way to build relationships and make new connections.
e) Tiktok
Tiktok is where all the cool kids hang out, and is the fastest growing platform the digital world has seen so far. Like Instagram, it's a visual format, but focuses on short, 15 second videos. Teenagers love it but it's increasingly gaining popularity with a wider audience. If your target market is young people, you might consider partnering with so-called 'influencers', who will publicize your brand (for a fee, of course).
Even if you don't have a physical product to sell, TikTok is becoming a platform to spread awareness about social issues, health and even crime. A feeling of authenticity is important here (in contrast to the glossiness of Instagram), which might be right for your business if you deal with the grittier side of life. Videos can very quickly go viral on Tiktok, even if you don't have many followers, so a carefully planned campaign can have great results.
How can we help you?
At Deo-Dar we have over a decade of experience helping businesses of all sizes and in all industries to maximize their potential. We'll work with you to come up with a social media strategy that achieves the results you and your business deserve.
Our social media services will guarantee you a certain number of posts, images or tweets per month. We'll monitor your pages for engagement and traffic, using advanced marketing technology that includes artificial intelligence. We'll also analyze your competitors and provide you with insight into what works and what doesn't. Each month, we'll provide you with reports so you can have confidence that our strategy is working. Each social media campaign will be customized to your business, staying on-brand and loyal to your image and voice. Best of all, by out-sourcing your campaign to us, you'll free up precious time to work on your business, which is after all what you do best.