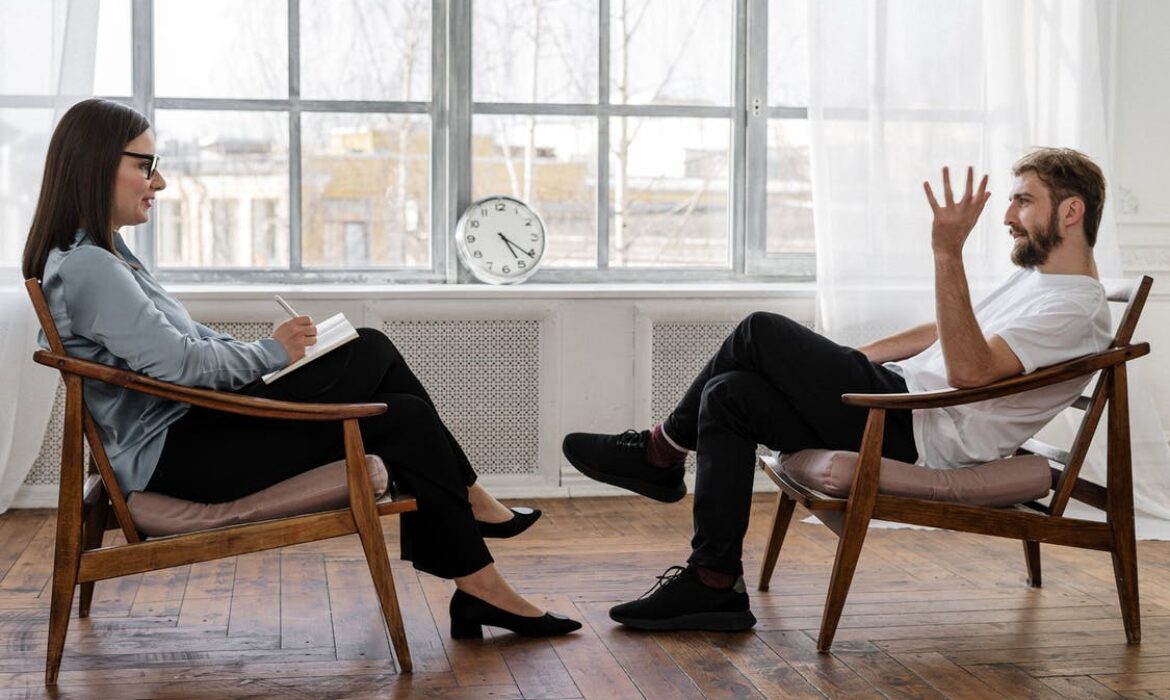 Drug Rehab Marketing: SMM and SEO for Drug Rehab & Addiction Treatment Centers
Drug and alcohol addiction are sadly some of the most widespread public health issues in the U.S. and the rest of the world, so it's not that surprising that there are over 100,000 monthly Google searches for US-based addiction treatment centers and rehab facilities — and there are almost just as many centers to help those who need it the most.
While this is certainly good news for prospective patients, it's certainly not an ideal situation for rehab center owners: The online competition is fierce, and if you want to grow your business and make a powerful impact in patients' lives, you're going to have to get creative with your marketing strategy to stand out from the crowd.
With so much demand and increasing online searches for centers like yours, mastering the most effective digital marketing techniques is fundamental to keep the calls coming in.
So, what are the key rehab marketing strategies you should implement?
Here's how you can leverage your SEO and SMM (social media marketing) strategy to get more leads, more bookings, and have your business thrive in 2022!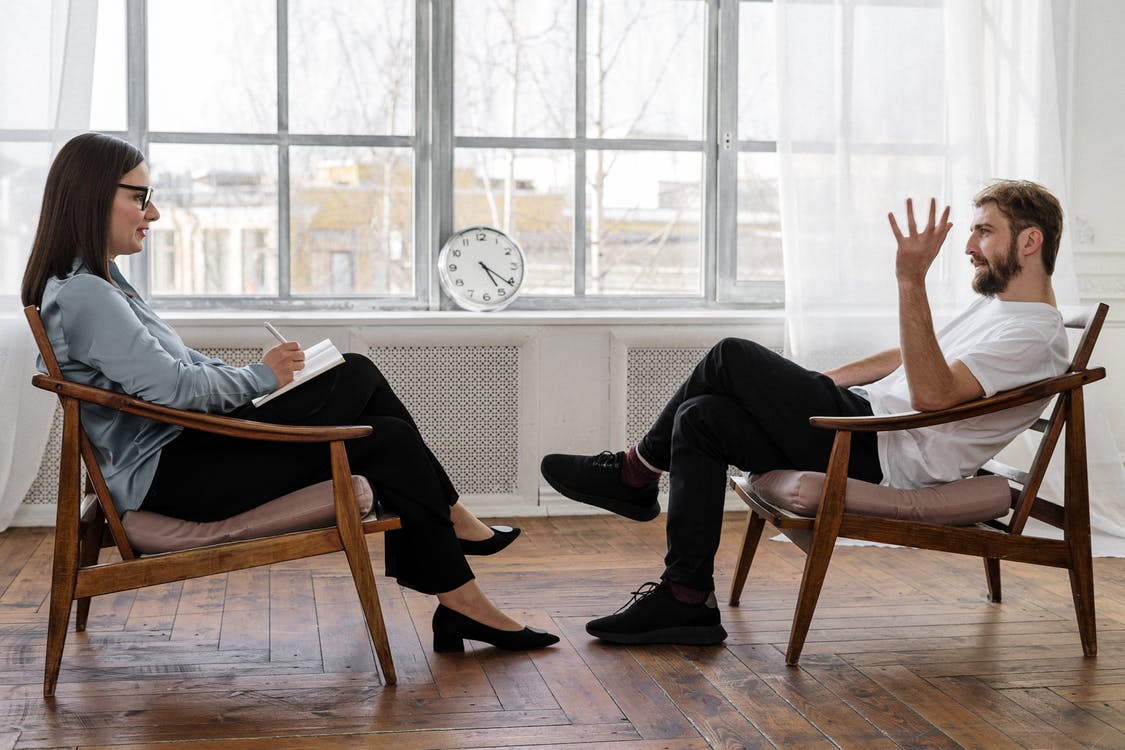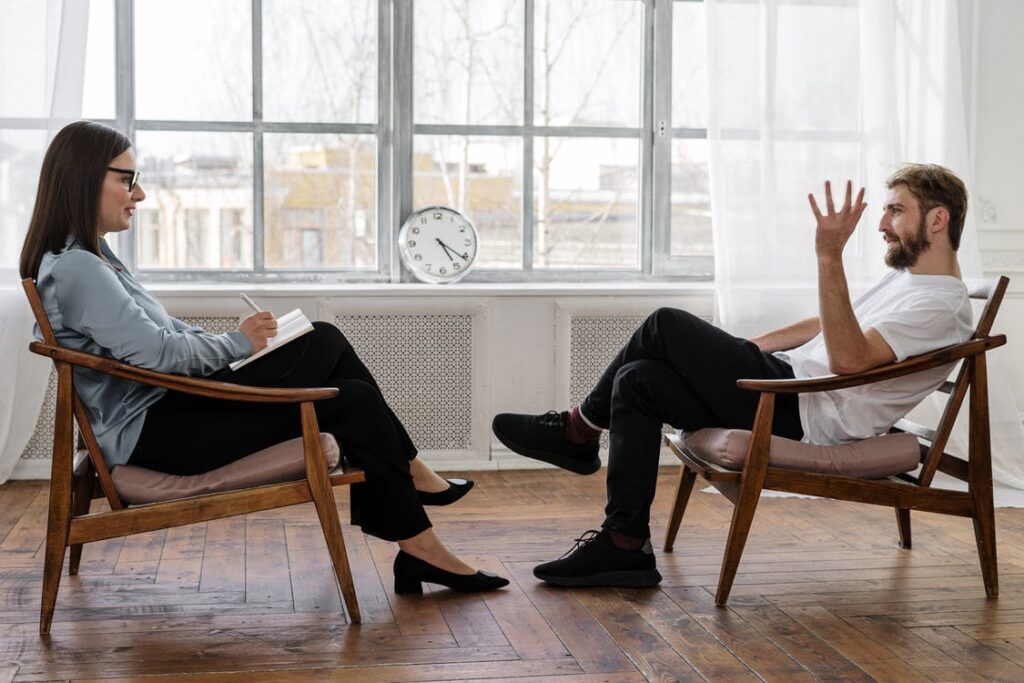 Drug Rehab SEO and Rehab Center Marketing Ideas for 2022
How to Market an Addiction Treatment Center and Get More Leads
Marketing your services as an addiction treatment center is no easy feat: Just like all marketing campaigns, you'll have to use persuasive language and find a way to speak to your target audience through market research, but at the same time, you'll want to remain empathetic and authentic through every effort.
While the golden rules of marketing stay true for every industry, drug and alcohol rehabilitation centers are definitely not like any other business.
Your services are helping struggling families and providing a crucial public health service to millions in need.
 So, rather than pushing anyone to take up on your offer with sales persuasion tactics, open understanding and sensibility are going to be your guides when crafting your core marketing message.
Contrary to popular belief, the true nature of persuasive language has nothing to do with deception: It's about pairing the right person with the right service, and presenting what you do as the best possible option for dealing with their situation, authentically.
Addiction treatment marketing will use a clear, understanding, and empathetic tone of voice to reach those suffering from addiction and their families, and the bulk of the job is going to be reaching your local target audience where they tend to be looking for solutions: Online!
The Best Digital Marketing Strategies for the Drug Rehab Industry and your Addiction Treatment Center 
So, where exactly on the world wide web are you going to find your next lead?
Well, just start by picturing your target market: Individuals and their families, struggling with an addiction that has caused havoc in their personal and professional lives.
Now, these people are unlikely to reach out for help within their family contacts and friends, due to the powerful social stigma of drug and alcohol addiction. That's when they turn to the internet for answers, looking at solutions for helping their loved ones through the struggle, or looking for ways to better themselves all on their own.
This is the most likely scenario they're in when they come across drug rehab centers like yours.
So, knowing that your target audience is looking for solutions and information online, you'll want to focus on marketing strategy on creating high-traffic SEO landing pages, blog posts, and even engaging social media content, designed to get them the advice they need while putting more and more eyes on your center.
SEO and SMM are the best digital marketing solutions to improve traffic, acquire more leads, and convert them easily without wasting resources on physical marketing materials and pricey ads.
But let's take a closer look at all the leading digital marketing strategies for rehabs, so you can learn what makes them tick and get a better sense of which strategy will serve your business best:
SEO: The Best Drug Rehab Marketing Strategy 
Having a solid SEO strategy is a one-way ticket to high traffic and higher lead generation for businesses of all types and sizes, from local establishments to international companies.
Filling your website with engaging and persuasive SEO content, from landing pages to blog posts, is absolutely fundamental if you want to attract users to your website and offer, as it is the only organic way to ensure search engines are actually showing your services to the right people.
But what exactly is drug rehab SEO?
A well-curated SEO strategy for addiction marketing will not only have a comprehensive, easy-to-navigate website packed fast-loading pages but also plenty of SEO-friendly content to help you rank higher on search engine results. 
Crafting content that centers around the most popular keywords for your industry is the best route for higher traffic, and in turn, more leads, so focusing your marketing efforts on landing pages, lead gen pages, and blog content will pay off big in the long run.
The top SEO keywords addiction treatment centers can easily be found using Google Keyword Planner, a helpful tool showing you all the best performing keywords for your chosen industry and even geographical location.
Keep in mind that location-based queries such as "drug rehab near me" and "alcohol rehab near me" always make the cut as the highest traffic keywords in the business, so it'd be wise to center some of your content around them to attract local leads — the highest quality leads for rehabilitation centers.
Lead generation aside, another great benefit of implementing an SEO marketing strategy for your center is the fact you won't have to pay for results in the same way you would with a PPC (Pay Per Click) campaign.
While you might choose to get some extra help and contact a specialized SEO agency to take care of your digital marketing needs, you won't have to invest a penny when optimizing your website and creating content on your own.
On top of that, SEO marketing is believed to be a lot more effective than PPC in acquiring and converting leads, with as many as 70% of marketers agreeing that SEO is the most effective medium for online growth.
Social Media Marketing for Treatment Centers
Social media marketing (SMM) is known to be just as effective when looking to find your target audience on a different platform, or engage your prospects more thanks to its more personal and direct nature.
Social media marketing is the world's fastest-growing advertising medium. 
Figures show that as many as 57% of consumers will follow a business account to learn about new services, and a generous 47% of them will follow to stay up to date on the latest company news — the perfect recipe for lead engagement!
While you are quite unlikely to find leads and convert them on social media platforms like Instagram and Twitter, focusing your efforts on Facebook will bring great results if you're looking to find local prospects.
Facebook, the most used social media platform in the world, is an incredible tool for engaging in your local community, as you can join groups, comment on local news stories that involve your industry, run low-cost ads targeted at your lead demographic, and share the latest news and offers instantaneously.
You won't find all your prospects on Google as you won't find all of them on Facebook, so the best course of action for treatment centers will usually be to use both of them as the leading funnels for your business goals.
Google My Business and Local Listings
Finally, there's the rising Google My Business strategy, aimed to leverage the power of location for more quality leads and calls.
Local SEO is fundamental for treatment centers, and if you can manage to get your business on top of the "near me" map or Google My Business searches, you'll have unlocked the ultimate key for reliable growth.
The best way to get these results is to focus on getting great reviews on a consistent basis, making sure they mention the top-performing keywords in the rehab industry for an added traffic boost.
Once you help the people in your care and show the value of your patients' stay to their families, it won't be hard to get those authentic reviews as soon as they are out of your facility, so make sure to ask each patient for a heartfelt review as they are checking out!
Local listings are your best chance to show why local residents should choose your center over your competitors', so spending some time updating your Google My Business profile with an engaging opening and high-performing SEO keywords will get you the results you're after without spending a dime.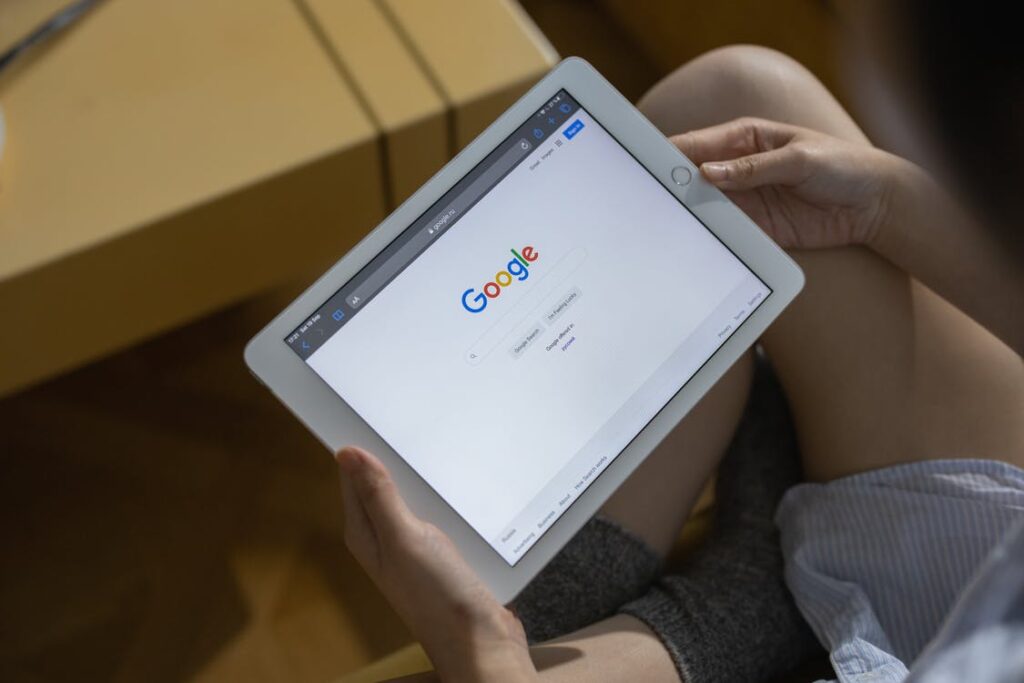 Digital Rehab Marketing Strategies for Lead Generation
Implementing Better Drug Rehab Marketing Strategies for 2023
Rehab centers are not like any other business: They are exceptional places of change and growth, so it only makes sense that your marketing strategy should be just as growth-driven and exceptional!
If you want to generate more consistent leads and get more calls with the least amount of resources spent, we recommend looking into local SEO first, leaving SEO content marketing and social media marketing second.
Your goal should be to engage with your local community to build a sustainable, long-lasting lead funnel, so showcasing your services to the community you're looking to help is always going to be the priority — don't bother with ranking first on national searches for rehab facilities and focus on nurturing a local listing and social media presence instead.
Your patients will thank you for it in time!