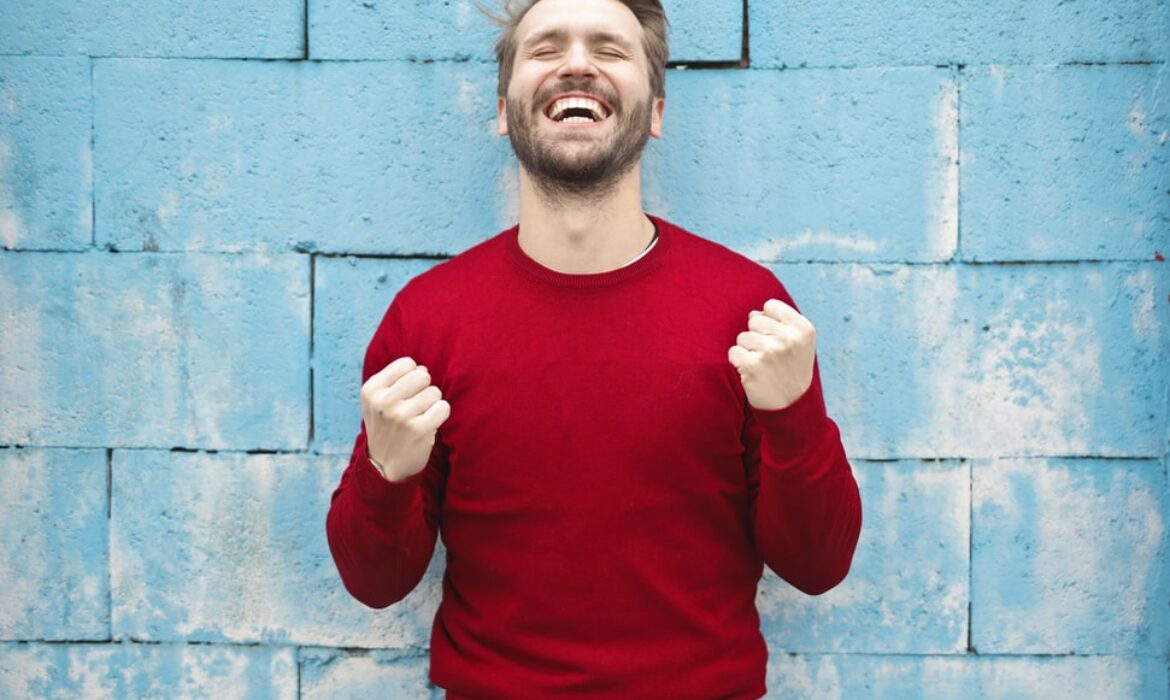 1) Why do Real Estate Investors need SEO?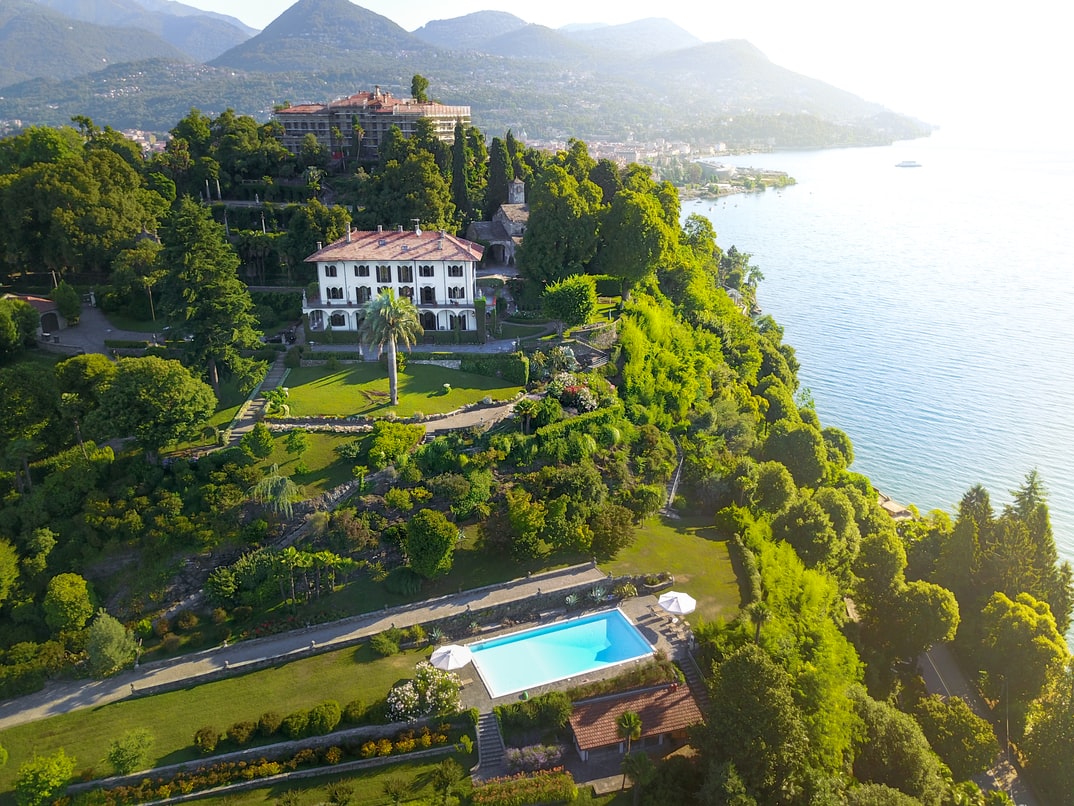 As with any business that wants to evolve and grow in the 21st century, a website that works hard for you is crucial to generating income. Good SEO is therefore vital so you can achieve the all-important high Google ranking that gets your company noticed. For real estate investors, it's particularly important to have experts on board so that you can ensure you are complying with NAR advertising rules. You'll also want a great team behind you that will understand the discriminatory housing regulations and to help you develop good relationships with home buyers. By proving your website is trustworthy and reliable, you'll start to generate traffic that soon converts to measurable business growth.
2) Why is investing in SEO so important?
Although there might be an initial outlay in improving your real estate investment SEO, the benefits are huge. A real estate investment company can expect to generate $3.6 million after investing in SEO. Well-written articles with judicious use of keywords will lead to Google giving your website the high ranking you need. Then your company will be easily discoverable by online users looking for specific real estate content.
Although in the past it was enough to fill your articles and blogs with as many keywords as possible, that strategy no longer works. Search engines now look for well-written content that benefits the audience in some way. Google will even go as far as to penalise websites that are poorly written or stuffed with keywords. Effective SEO will therefore identify the most important real estate investor keywords, so you know which ones will work best, rather than guessing the interests of your audience.
Good SEO with carefully chosen keywords will then generate organic traffic to your website. Research shows that someone searching for an online business is far more likely to click on a high-ranked website than on an advert – in fact it can be up to 20 times more effective. Done well, you should be able to achieve your aim of a steady flow of traffic to your website, that then converts to new business.
You'll also want to identify the needs of your audience and connect with them through good, useful content. If you're buying and selling properties to renovate, you'll want sellers to feel it's easy to pass on their property to you and the assurance that they're doing the right thing in selling. If you're a wholesaler, you'll need to appeal to both buyers and sellers, so your content will need to have separate pages for both groups.
3) Researching keywords in SEO
Researching and identifying the most useful keywords is the basis for SEO. You'll want to predict the words a user will search for and make sure they're included in your content. There's no set formula – a keyword could be a single word, a couple of words or a phrase.
The nature of real estate means that you might want to focus on particular areas, so using local SEO can really generate traffic to your website. A phrase such as 'sell my house' will bring up a slew of national pages, which are of little use to the seller. On the other hand, 'sell my house Chicago' will produced much more focused results. Your keywords therefore need to be as specific as possible, so that they match the words the user is searching for. And if you serve more than one location, make sure there is a page for each one.
4) Creating and publishing new content on your website
One of the ways to achieve a high Google ranking is to publish interesting and useful content. Google actually tracks how long users stay on a page, so having content that will engage them is key.
Images are also important. They break up the text and give the reader something to focus on. Research suggests that you have between 7 and 10 seconds to capture someone's attention before they move on, so images can be really useful in drawing the reader in. Infographics, which provide visual representations of information, are particularly useful as they make information easy to understand and digest.
If your content can be considered a resource of information, Google will raise your ranking. One easy way to do this is to link your website to others that also have great content. You should then check you have internal links between your own website pages, so that the information hangs together to benefit the reader.
The user experience also factors into a high ranking. Metrics are taken into account, including bounce rate, the time spent on the page and the click through rate. As most users now search on smartphones or tablets, make sure that your pages are optimised for these devices. They should also load fast so potential customers get the information they need quickly and easily.
It's important to be aware that Google has particularly high standards for websites that contain information that can impact someone's life, and buying and selling a house falls into this category. Because of this, it's imperative that the content on your website is trustworthy and verifiable. You might want to consider having a privacy policy and a terms and conditions page. This way, both Google and potential investors will see you are reliable.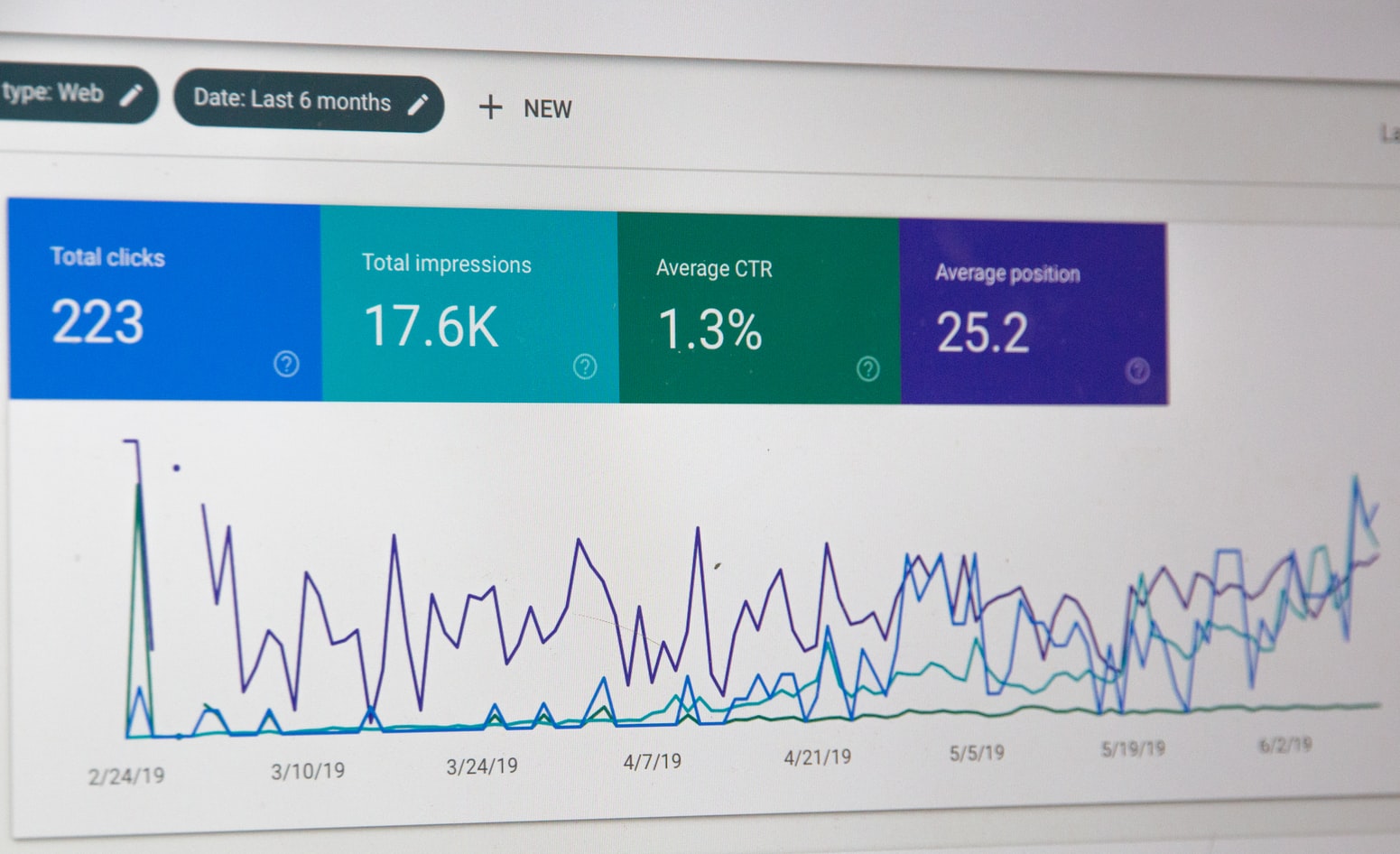 5) Why SEO is so difficult
As we've seen, budgeting for real estate investment SEO can be a huge asset to your business, and one that is probably best left to the experts to make sure it's done well. SEO is also a fast-changing world, and all of your competitors will be vying for the top spots. Although good SEO can have long-lasting effects, the algorithms are constantly being updated, so you'll want to ensure you're always ahead of the game in terms of the changes Google might make.
Unfortunately, Google's algorithms are a closely guarded secret. We know that simply keyword stuffing is outdated and unproductive. In fact, there are now more than 200 ranking factors and trying to get to grips with SEO at the same time as running your business would be a huge task.
It's really a holistic undertaking that can take time, running experiments to see what works best. The variables are also difficult to isolate, as quite often SEO means applying multiple enquiries at the same time. These need to be planned and then the ROI and KPIs measured to obtain the results. Researching your competitors is also a major undertaking, as is making sure you have the best keywords to begin with. In short, SEO is vital in today's digital world, and the right real estate SEO experts will really get your business the results you need.