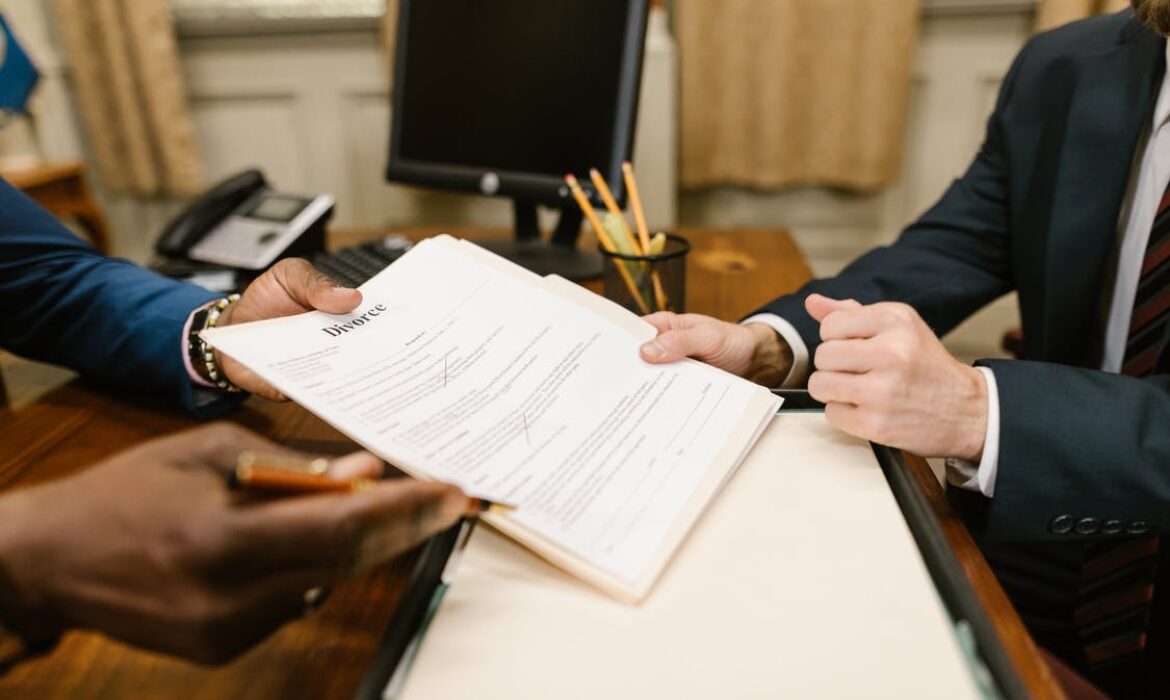 Law Firm Marketing Strategy: 4 Actionable Insights for 2023
Marketing a law firm is no easy feat: It's a complex game of balancing your time and resources between caring for clients' cases and attracting new clients to your practice, always making sure your plan is in line with your branding and growth goals. 
Legal professionals are known for being incredibly busy, so it's not surprising that many law firms don't know how or simply don't have the time to implement a solid law firm marketing strategy into their day-to-day work.
But here's a bit of good news: You don't have to do it all, and as long as you're focusing on the most effective strategies for your niche and law firm marketing goals, your business will reap all the benefits of a well-curated, comprehensive law firm marketing plan.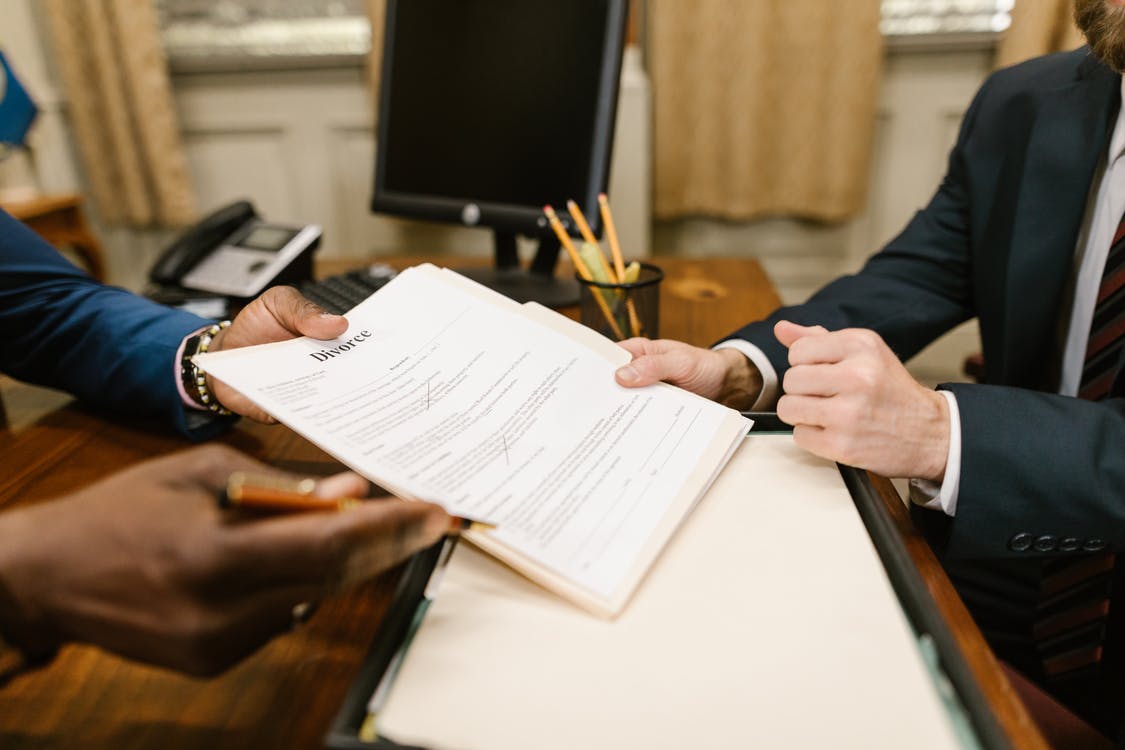 So, what are the best marketing strategies for law firms to watch out for in 2023?
What is the Difference Between Marketing Plan and Strategy?
Before you can start creating your own legal marketing plan, you should first be familiar with the difference between a marketing plan and a specific marketing strategy.
In short, a marketing plan is a comprehensive plan of action designed to tackle all the advertising needs of a firm, including its main goals, KPIs, and execution. 
When creating a marketing plan for a law firm, the marketing professionals involved have to streamline each step of the process, setting their growth goals at the start of the planning phase and figuring out how they're going to reach them and how they are going to assess the success of a given campaign.
When it comes to the execution of this plan, different marketing strategies will be employed to reach the goals you've set in place. These strategies might change over the course of the plan to meet changing demands and trends, and it's not uncommon to pivot to a different strategy down the line if your current efforts don't seem to be panning out so well. 
Law Firm Marketing Plan
So, how can you create a solid law firm marketing plan to help you reach your growth goals, attract leads, and retain the clients you're already working with?
Direction is key: You'll want to have all your goals for the year, the next six months, or even just three month in mind as you're drafting your marketing plan, allocating the right resources to oversee the strategy (or strategies) you'll be employing and setting specific deadlines for assessment.
Plan Structure Overview
So, what would the overall structure of a law firm marketing plan look like?
No matter your niche or current goals, a solid, yet simple plan will usually involve three key steps:
1. Goals & Purpose
The first thing you should do is write down your marketing goals and the purpose behind your plan, making sure to be as specific as possible so as to make future assessment easier to interpret.
You should know why you are creating a plan in the first place, so whether you are struggling to acquire new clients or simply looking to get your firm's name out there as the go-to authority in your legal niche, you'll be able to gather all the digital tools needed to see it through.
For example, you might want to set three different goals (one pertaining to lead acquisition, one to conversion, and one to engagement) to be achieved within a six months timeline, so you can come up with precise marketing strategies to reach them and record all insights as the campaign goes on.
2. Plan Components and Budget
Next, you'll want to plan out the different strategies you'll employ for reaching those goals, which could take the form of a new landing page for lead generation, an email marketing campaign for lead acquisition, or a comprehensive SEO marketing campaign for delivering both of these objectives.
This is also when you'll want to set up a clear budget for each strategy, so you can make sure you'll have the resources to hire a team of specialists or new team members to take care of your plan components.
3. Execution
Finally, we come to the execution of the plan: Once you have decided what strategies you'll use to see your plan through and reach your goals, you're going to decide how exactly you're going to oversee each strategy.
For example, if you have decided to kickstart a content marketing campaign to drive more traffic to your website and grow your authority as the go-to firm for your niche, you'll want to clearly write down what pieces of content you're going to produce and how often you're going to create new content.
The more specific your marketing plan is, the easier it will be to follow everything through and measure your results at the end of the timeline!
Law Firm Marketing Plan Examples
So, what would a top-notch law firm marketing plan look like in action?
Say your firm has been struggling to acquire new clients at a sustainable rate, and you're looking for the most inexpensive and effective strategy to get more people through the door within the span of half a year.
Your main goal in this case would be lead generation and conversion, and your marketing strategy of choice will likely be digital, as digital marketing tools are usually considered the most cost-efficient way of acquiring and converting leads.
In this case, content marketing, social media marketing, and local SEO will likely be the top strategies to employ for fast results, so after allocating a budget to each campaign, you'll only have to record how many new clients are contacting you every month and compare the results to your average quota!
Legal Marketing Strategy Examples
Whether you're looking to attract more clients to your firm or you're simply trying to build your authority as a new practice, there are many digital marketing strategies you can employ to reach your goals.
Here are our insights on four of the most popular strategies for law firms:
1 – SEO
SEO is the most effective law firm marketing strategy for businesses who are looking to do it all: Drive more traffic to their website, establish their team as THE authority in their legal niche, and generate high-quality leads.
The goal of optimizing your website is to get your firm on top of the search engine page results for your industry, using the power of keywords to bring more visibility and traffic to your website.
For example, an optimized website for a law firm specializing in divorce cases will have plenty of content related to divorce laws in a given state, both in the form of blog posts and landing pages. You will use long-tail keywords like "divorce in California" or even "how to divorce amicably" to help your content, and in turn website, rank higher.
But good SEO is not just about creating content packed with high-search keywords — it's also about optimizing the loading speed of your website and revamping your design to make the user's experience easier!
2 – Local SEO
If your main goal is to attract more clients from your local area, which will usually be the case for smaller and newer firms, you'll want to look at local SEO for the most effective results.
You should set up a comprehensive and up-to-date Google My Business page with all the keywords related to your legal niche and location, as well as produce a landing page and plenty of local SEO optimized blog posts featuring keywords like "law firms near me" or "lawyer in [your location]".
Keep in mind that local SEO is mostly designed for brick-and-mortar businesses, so promoting the physical location of the firm will be your main goal!
3 – Search Advertising
Search advertising or PPC strategy is often one of the most costly marketing strategies for law firms, but also one of the most effective.
Keywords like "lawyer" and "attorney" are among the most expensive law firm-related keywords to invest in, with a monthly PPC campaign costing as much as $100k! 
But if you're willing to put in the work and use different, more niched down keywords to get your website on top of Google's search results, you'll definitely get to reap the traffic and lead conversion benefits of a targeted search advertising campaign.
Just make sure you are using localization to your advantage (Google Adwords allows you to target specific locations) and thinking of your target audience as you're writing your ad: "Cheap car accident lawyer in [location]" will perform a lot better than "Maximum compensation for car accident"!
4 – Social
If you don't have a social media account for your firm just yet, you're not taking advantage of one of the best, 100% free marketing tools out there!
Social media can help you drive more leads to your website and generate a separate, highly effective funnel for local clients, and there is no better place to start tapping into your local market than Facebook.
You can join local groups and participate in community conversations offering your input as a legal authority without spending a dime, post insights on the most common FAQs related to your legal niche, and even start recording live videos where you engage with your community directly!
And if you have set up a budget for social media advertising, why not give Facebook paid ads a try? They are quite similar to PPC campaigns in terms of localization, but a whole lot cheaper when you get the hang of it!