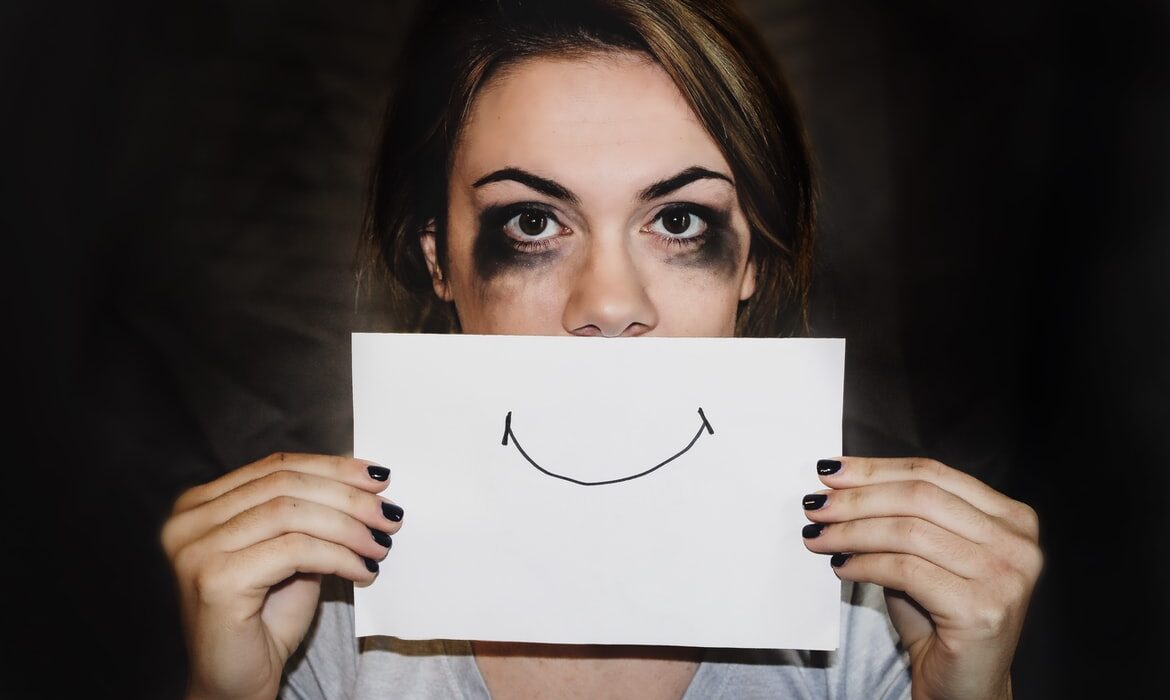 Why is divorce and family law marketing different?
As divorce and family law specialists, you'll already know that these are emotionally charged areas of the law and that your clients are looking for attorneys they can rely on and who they feel will empathise with their situation. Anyone looking online for a representative in a family law case will really do their research and so your website and marketing will need to reflect the trustworthiness of your firm. If a potential client feels an emotional connection to the ethos of your business, they will be far more likely to pick up the phone and make an appointment.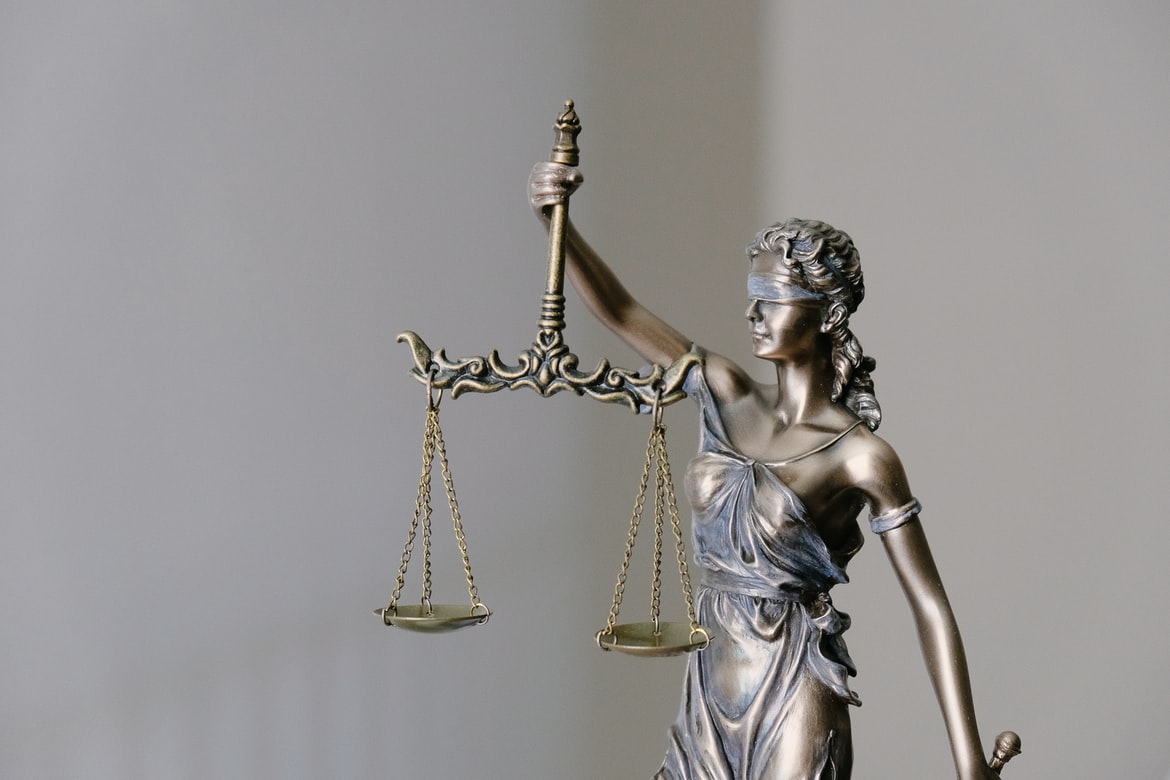 How to get more family law clients
A potential client looking for an attorney may well begin their research long before they expect to engage a representative. For that reason, it's important for them to be able to find your firm through a number of different channels. Your website, social media platforms and Google adverts will need consistent branding and compelling content.
Video marketing can really boost your presence, so that the client feels they know you and can relate to your values. By putting a face to a name they will feel the connection they need to build a relationship during this stressful time in their lives.
Live chat can be a useful tool for clients who need quick, but specific answers to their questions. Rather than giving advice for free (a concern for many lawyers), it shows you are available at any time, and that you have a progressive attitude and a willingness to connect. This can turn potential customers who are just testing the waters with family law, into real clients.
Newsletters or content that can only be accessed by providing contact details can be a good way of collating email addresses for future marketing campaigns. It's also a good way of establishing your authority on a subject, if you are able to provide useful information that helps a client to decide which law firm to use.
Blog posts and articles are great ways to demonstrate your authority on a subject, both for your clients and for search engines like Google, who will only rank your website highly if you can show that your content is pertinent to your users.
As a family law firm, you'll want to be specific with your approach to marketing. This is a competitive area and so you'll need to focus on your unique selling points and target the right groups in order to make the biggest gains.
If you are an established business, it's worth looking at your current clients to establish the following:



The demographics (particularly the ages, location, gender and salaries) of your customers

What legal services do they tend to require?

The questions they ask and the challenges they face

What areas of

the law they find difficult or confusing

The amount of money they spend in order to solve their issues

 
Studies show that a third of people looking for legal advice start their search online. This is a growing sector, and so marketing your firm through Google and other search engines will bring traffic to your website. Once you've established your USP, make sure that your website reflects this, so that your content is focused and the pages link together to form a cohesive whole.
Search engine optimization for divorce and family law firms
SEO is the bedrock for any company that wants to grow their business through generating online traffic. By creating useful, helpful content that makes careful use of the keywords a prospective client is likely to search for, Google will rank your website so that it appears on the first page of a search. It's worth noting that Google actually pays particular attention to those services that it calls YMYL (Your Money or Your Life), as these can impact the quality of the user's life. Family law firms fall into this category, and Google will scrutinize any content you produce to ensure it's useful, accurate and verifiable. For this reason, you'll want to make sure any articles on your website are written by experts, and that their qualifications are displayed on the page.
Through well-chosen keywords and useful articles, you'll begin to generate organic traffic to your website. Research shows that someone searching for an online business is up to 20 times more likely to click on a high-ranked website than on an advert. For that reason alone, although there is an initial outlay in buying in SEO services, the return will be more than worth it.
It's likely that your law firm will have a bricks-and-mortar site as well as an online presence. Because of this, local SEO is important, as customers will want to find representation within their immediate area. So make sure that your website is discoverable by someone searching for a local firm, and that your content reflects the area you work in. If you have several different locations, make sure there is a page for each one, and that anyone searching for a local law firm will be able to find you easily.
Does your company really need to be on social media?
You might not automatically associate a law firm with a social media profile. However, as potential clients will be keen to make that emotional connection with your company, the greater your social media presence, the more they will feel able to gather information before making that first call. You can share case studies, client testimonials, big case wins and useful tips for people seeking help with family legal issues. As social media stories can be shared, you'll also be able to expand your network and reach more potential clients. One unique benefit of social media channels is that users will be able to see in real time how quickly you respond to questions, and how keen you are to connect with potential customers.
Why are we the leading marketing firm for family law?
As Google keeps their SEO algorithm a closely guarded secret, employing a successful online marketing campaign is a job best left to the experts. At Deo-Dar, we have the experience needed to ensure your online presence will rank high in a Google search. We understand your need to connect with your clients on an emotional level, whilst growing your business to attract potential customers.
We know that the more targeted your SEO is, the more traffic will be directed to your website, and the more leads will convert to real clients.
Deo-Dar focuses on:



Organic traffic

that leads to a high conversion rate

Building relationships with website visitors that convince them to take action

Carefully managed content SEO that will reach the right audience through a high Google ranking

Technical SEO involving meta-titles and descriptions, mobile page loading, and

backlinks

 
By connecting with us, you can focus on your clients and your case-load, secure in the knowledge that we are working behind the scenes to provide you with an effective SEO strategy that will provide a great return for your investment.