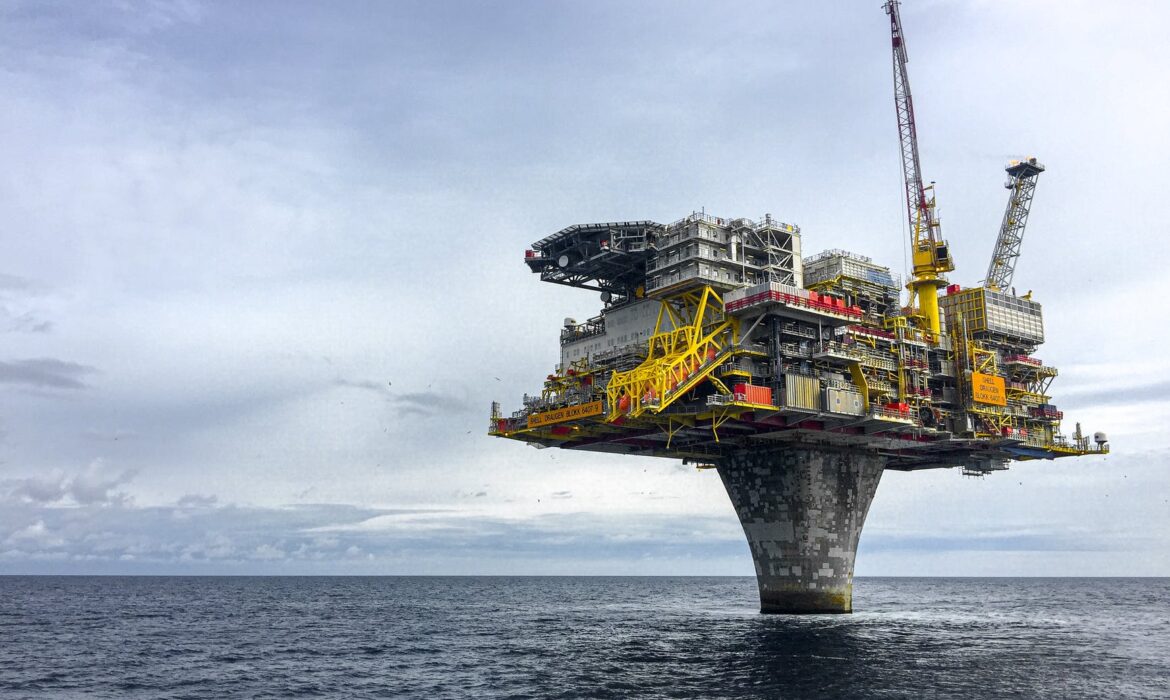 Oil and Gas Digital Marketing for Gas Companies in 2023
It's definitely not the best of times to be a natural gas company: Between environmental concerns and price volatility dictated by an ever-fluctuating financial market, confidence in the oil and gas industry has never been lower.
But that doesn't mean that natural gas companies don't still have plenty of room to grow and increase their sales — it just means that they'll have to get a little more creative with marketing their business.
Oil and gas marketing has long been defined by classic advertising techniques like visual marketing, radio, and TV. But the capacity for growth and even for an entire image overhaul is much greater when digital marketing strategies are involved in the process.
Oil and gas digital marketing is considered by many the future of the industry, but what are the real benefits and the best type of marketing strategy for the oil and gas service sector? Here's all you need to know!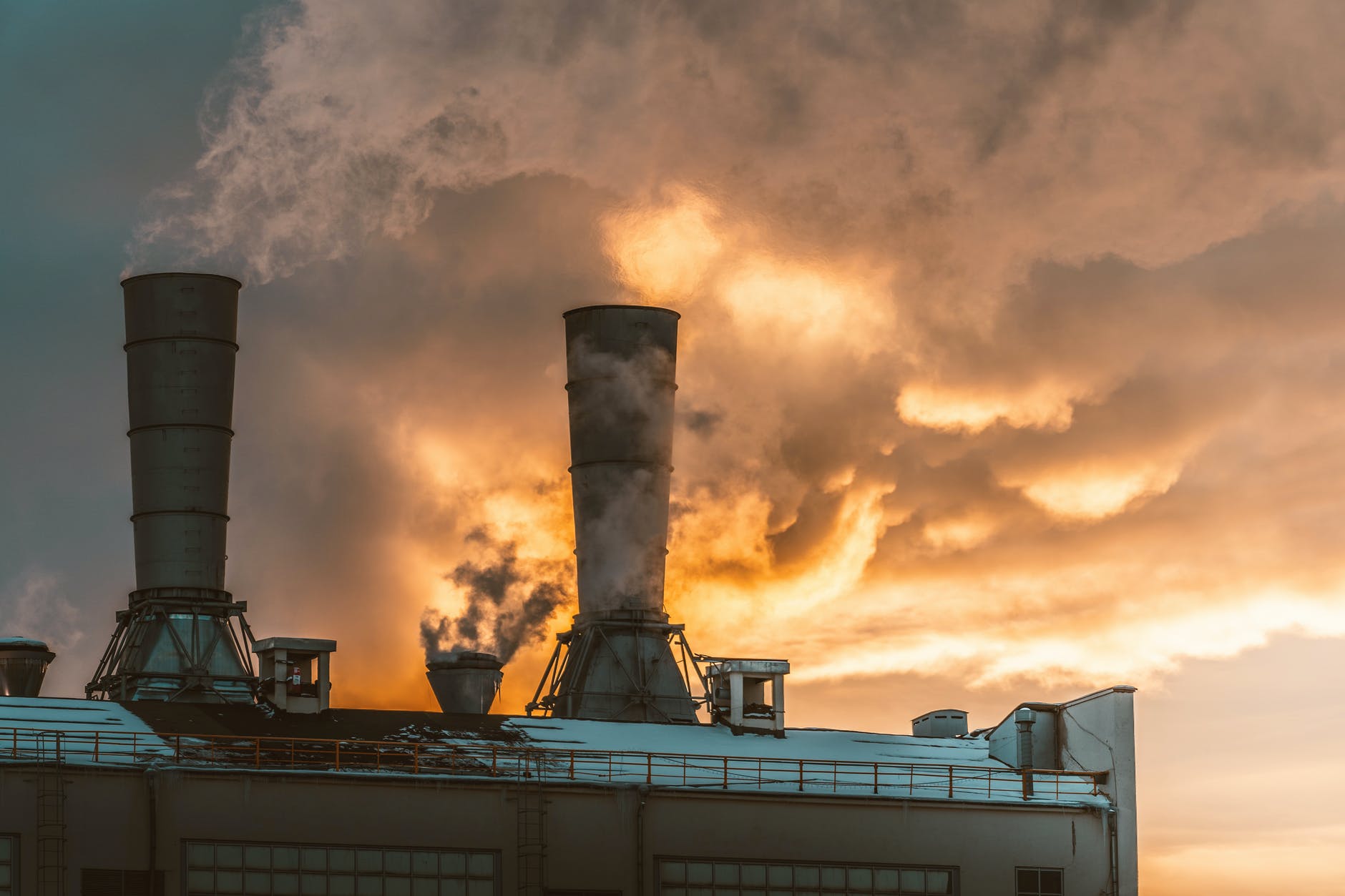 The Best Oil and Gas Strategy for Sales in 2022
What is digital in the oil and gas marketing industry?
The energy sector is one of the oldest and most traditional types of businesses out there, so it's not that surprising that many gas companies are still reluctant to embrace digital transformation.
But just because the oil and gas industry has been around for longer than many other types of businesses, that doesn't mean that the techniques used for marketing oil should be stuck in the past.
When we talk about digital in the oil and gas marketing industry, we are referring to the switch from physical to digital tools of management, communication, and yes, marketing and advertising too.
To digitalize an industry as traditional as gas and oil means saving costs all around, from day-to-day communication to large-scale marketing campaigns. It also means making growth easier and business planning a lot more intuitive and seamless, thanks to digital data insights designed to make the job that much easier.
Digital transformation in oil and gas is still very much in the early stages, but when it comes to digital marketing, the benefits and best strategies to employ are already tried and tested!
What are the types of digital marketing for oil and gas?
So, what's the best marketing strategy for the oil and gas service sector?
While it may be hard to pinpoint only one hero strategy, there are usually three main strategies proven to work wonders for marketing oil:
SEO (Search Engine Optimization)
Search Engine Optimization is the go-to oil and gas strategy for companies looking to not only boost sales and revenue but also build a world-renowned authority in the industry.
All the biggest names in the oil market have built their reputation by becoming thought leaders in the industry, and as the popularity and impact of traditional advertising are waning, digital marketing holds the biggest potential for reputation growth.
SEO is all about getting your brand and service offer in front of the clients that matter by pushing your website to the very top of search results for your niche.
By working with a specialized oil and gas marketing company, natural gas businesses are able to create SEO-friendly content that showcases their expertise and unique views on the industry, all while using the right keywords to drive more traffic to their website — generating more leads in the process.
Second to lead generation, in terms of importance, comes reputation management: In the age of renewables and heightened ecological sensibilities, gas companies need to embrace the change and become thought leaders for the energy of the future.
If natural gas companies want to truly succeed and improve their reputation among consumers, they need to use SEO content to tackle renewable energy issues and set their intentions as a business going forward.
PPC (Pay-per-Click)
Pay-per-Click is another leading digital marketing strategy for gas companies looking to improve sales and boost lead generation.
If you've ever paid attention to the short ads you see at the very top of search results for a query or to the ads playing right before a YouTube video, you have already come across PPC advertisement in action.
What sets this strategy apart from other forms of web ads is that you only pay for the results those ads are bringing to your business. This makes PPC even more cost-effective than SEO when it comes to driving leads and new customers to your website, as you'll only pay for the users who clicked through and browsed your offer.
Setting up effective campaigns to promote your services does require skill and time, so it's no wonder that many gas professionals end up hiring external help like an oil and gas marketing company!
Social media
You might think that social media marketing is a monopoly for younger generations and younger brands, but depending on your goals, setting up a Twitter or LinkedIn account could do wonders for marketing oil!
LinkedIn is the perfect platform for B2B marketing, while Twitter is the preferred medium for B2c marketing and authority-building, as you can use your brand account to react and comment on the latest news in the oil and gas industry.
LinkedIn, on the other hand, can be used to advertise, create thought leadership content, and connect with potential new investors and leads.
Creating a social media marketing strategy is no easy feat, but keeping up with comments and mentions is even harder without investing time and money into a social media team to take care of it all.  It's easy to build a bad rap as a natural gas company, so you'll want your interactions with clients and the larger public to be as positive and professional as possible!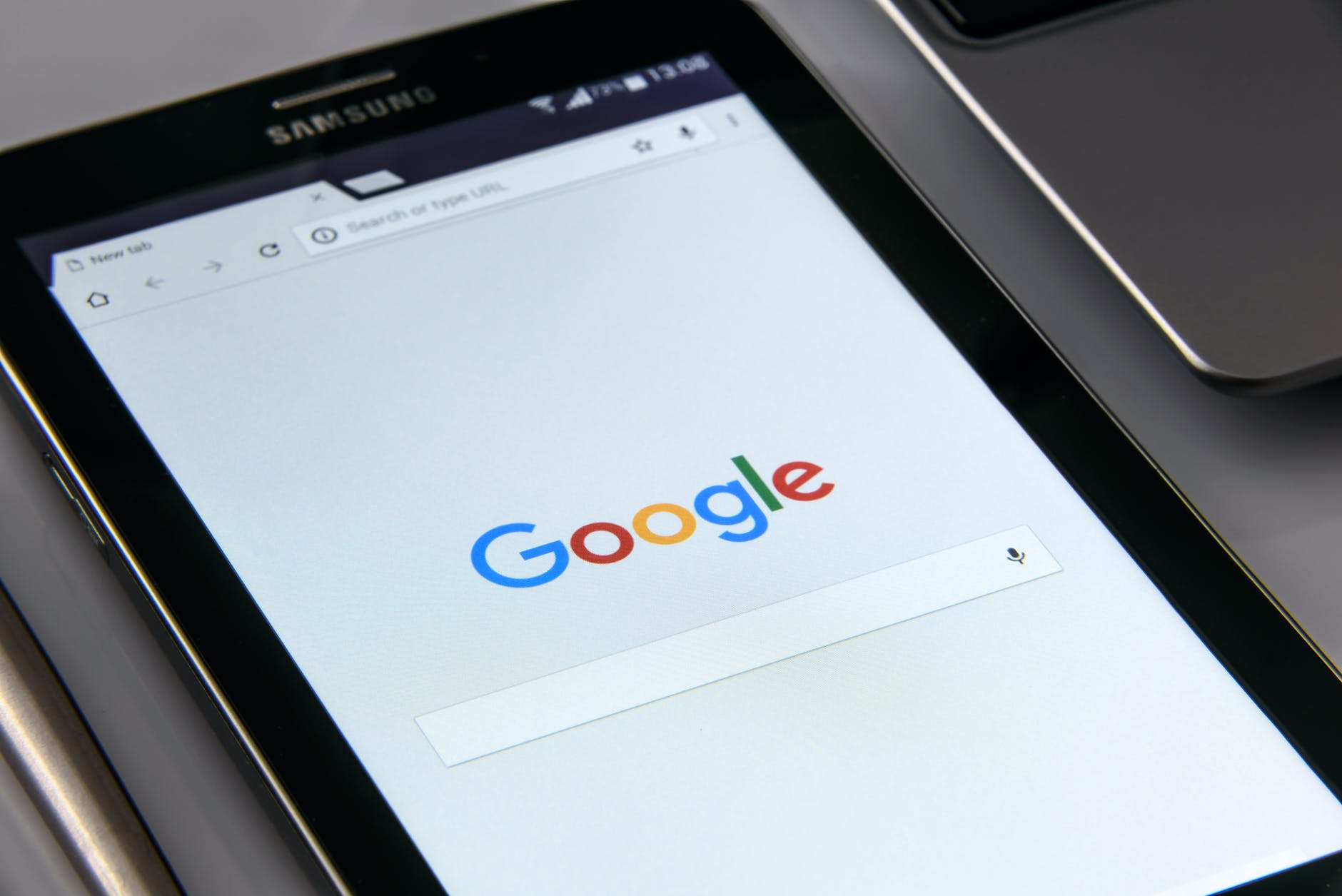 The Biggest Benefits of an Oil and Gas Digital Marketing Strategy
What are the business benefits of oil and gas marketing?
Implementing an oil and gas digital marketing strategy will require a pretty sizable initial investment, in terms of both time and money, to make sure you're truly reaping the benefits that digitalization has to offer.
The rewards are certainly big enough to embrace the world of digital marketing with all its challenges!
Here are some of the biggest business benefits of incorporating a digital marketing strategy for petroleum products:
Return on Investment
A great marketing strategy for petroleum products will not only be effective but also quite a lot cheaper than most traditional advertising avenues.
So, it doesn't come as a surprise that guaranteed ROI will be the biggest benefit of incorporating a digital marketing strategy like SEO into your marketing plan! According to market insights, SEO marketing has one of the highest ROI of all digital marketing strategies, with an average of 22:1.
Email marketing, while not necessarily the best strategy for gas companies, also has an impressive ROI of 42:1.
This means that you'll get to invest much less capital than traditional marketing while reaping bigger results!
Bigger reach and increased sales
In a digital world, more and more B2B gas buyers are looking at the web for answers, and by being one of the few companies with an extensive digital presence, you'll be able to reach more leads and boost sales in the process!
All digital marketing strategies, from SEO to PPC, are designed to amplify a company's reach by boosting traffic to their website, and implementing them right can even boost sales up to 15%!
Authority and reputation management
Finally, oil and gas digital marketing can help natural gas companies take charge of their image, offering a unique opportunity to showcase their industry knowledge and future plans in front of a global stage.
Whether it's producing quality SEO content to reflect on the future of the industry or creating a social media ad aimed to educate the public and impress buyers, digital marketing can help gas companies manage their reputation and establish themselves as the go-to authority in the field.
Increase sales in oil and gas with digital marketing with SEO
Digitalization is shaping the future of all business, and the oil and gas industry is no exception to that!
If you want to truly experience the increase in leads and sales that digital marketing can provide, there's no better place to start than getting in touch with an oil and gas marketing company Deo-Dar that knows what it will take to succeed.
Embracing digital might just make the difference between the natural gas industry thriving in the future or fading away entirely!