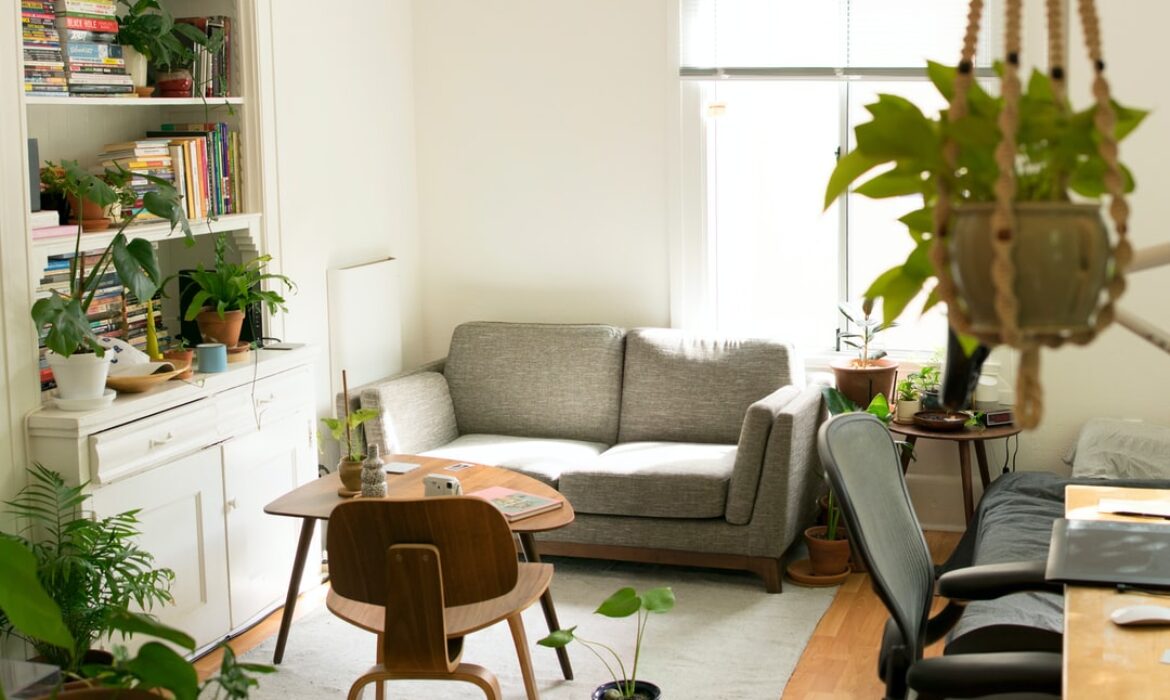 SEO Multifamily Marketing: All You Need to Know About SEO Marketing for Multifamily Properties
Let's face it: Owning and renting out apartments within a multifamily property is not the hassle-free, straightforward job it used to be.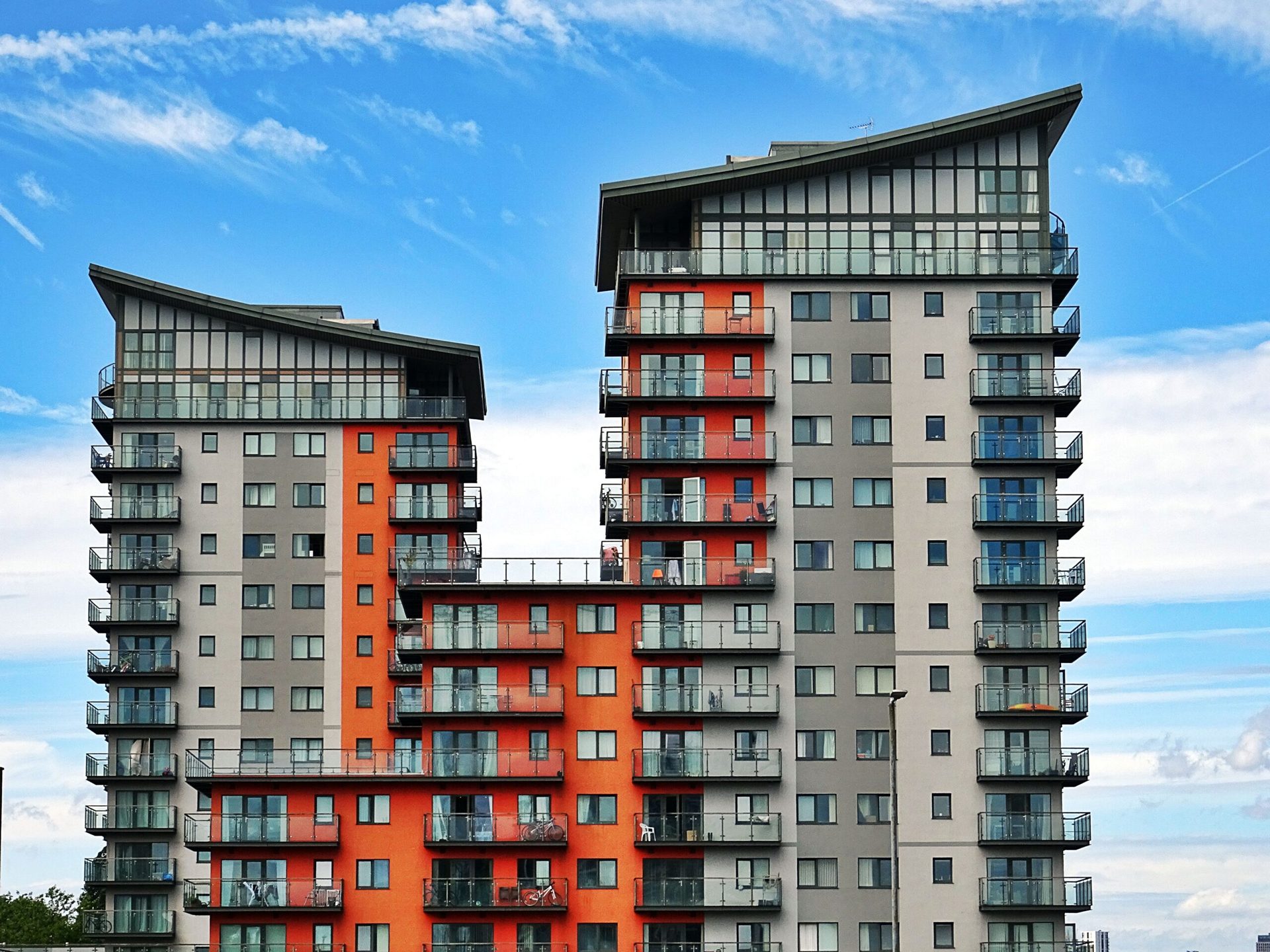 Renting has turned from being a stepping stone toward homeownership to being the preferred living situation for a growing number of Americans.
Whether this change is due to ever-rising house prices or just a need for more flexibility, renting out a single-family or multifamily property has become a lot harder: Competition is fierce and the prospective tenants' demands stricter.
So, whether you're a property owner or multifamily investor, you should be making sure your units have what it takes to attract high-quality tenants and reduce turnover as much as possible.
In this day and age, there's no better path to multifamily success than investing in a solid multifamily marketing plan, designed to attract quality leads and make your offer more appealing than all other competitors.
SEO multifamily marketing is the ace up your sleeve you never noticed you had before, and here's all you need to know about it!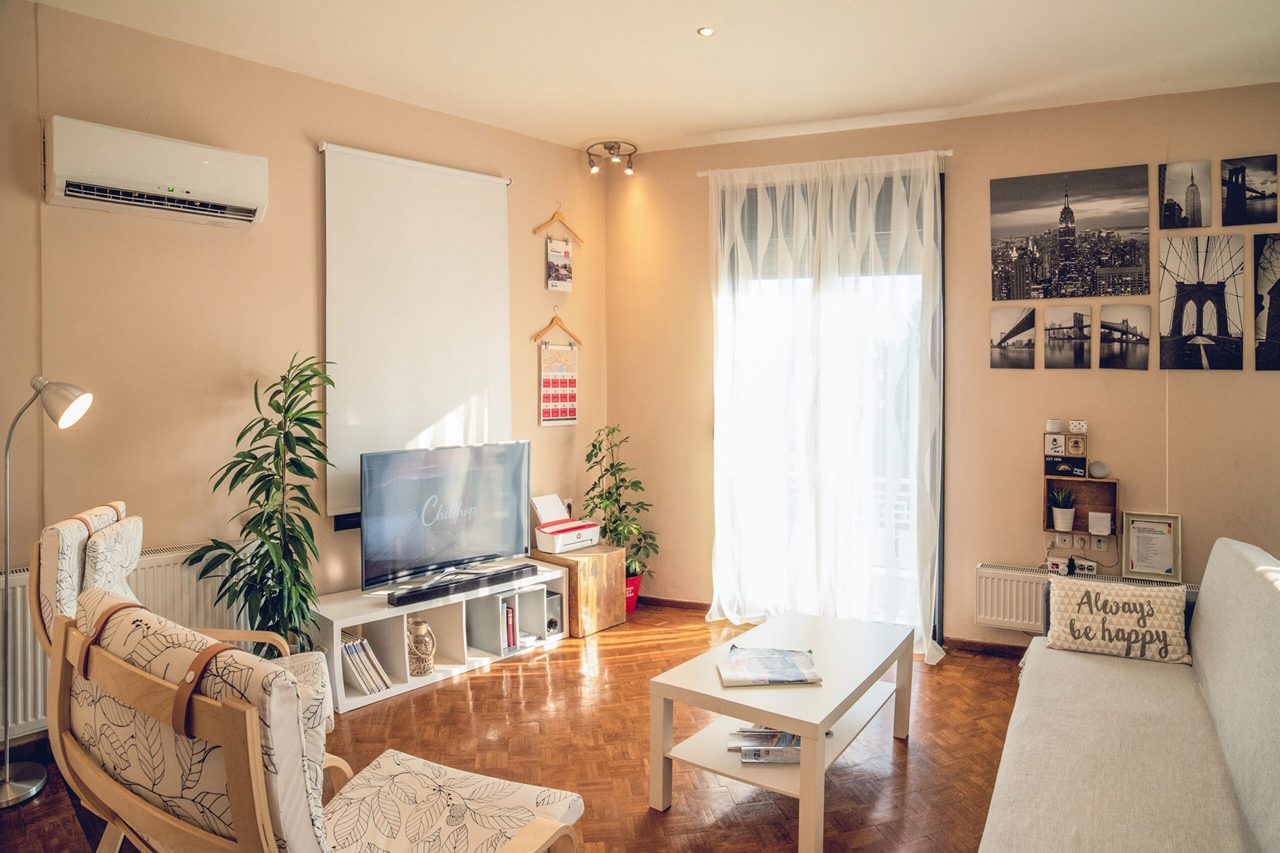 SEO Multifamily Marketing for Lead Generation
How big is the multifamily industry?
Homeownership has been in decline ever since 2005, and as of 2019, there are as many as 43.6 million rent-based households in the United States. 
While a good portion of these households is single-family properties, the multifamily market is also getting bigger with every passing year.
As of 2013, the multifamily industry contributed a whopping $1.3 trillion to the U.S. economy, with construction alone contributing $93 billion.
So, while the well-known drawbacks of owning multifamily properties might scare off some investors (high tenant turnover rates, complex property management, more apartment marketing needed), investing in the industry is still a highly profitable move for all real estate professionals.
You just need to know how to market your units successfully and how to use SEO multifamily marketing for best results!
How do you get multifamily leads?
So, how can you guarantee these profitable results when investing in a multifamily unit?
Like with many other real estate industries, the key to a sustainable business strategy relies on lead generation: You'll want new prospective tenants to jump at the chance of securing an apartment in your unit well before your current tenants move out.
Lead generation minimizes the impact that high turnover rates and long vacancy periods can have on your profits, so coming up with a solid multifamily marketing strategy is essential.
Keep in mind, however, that not all online leads are created equal. 
When working in real estate, you'll always want to vet prospective tenants at the very early stages of the funnel, as defaults on rent and major damages can impact your profit even more than long vacancies ever could!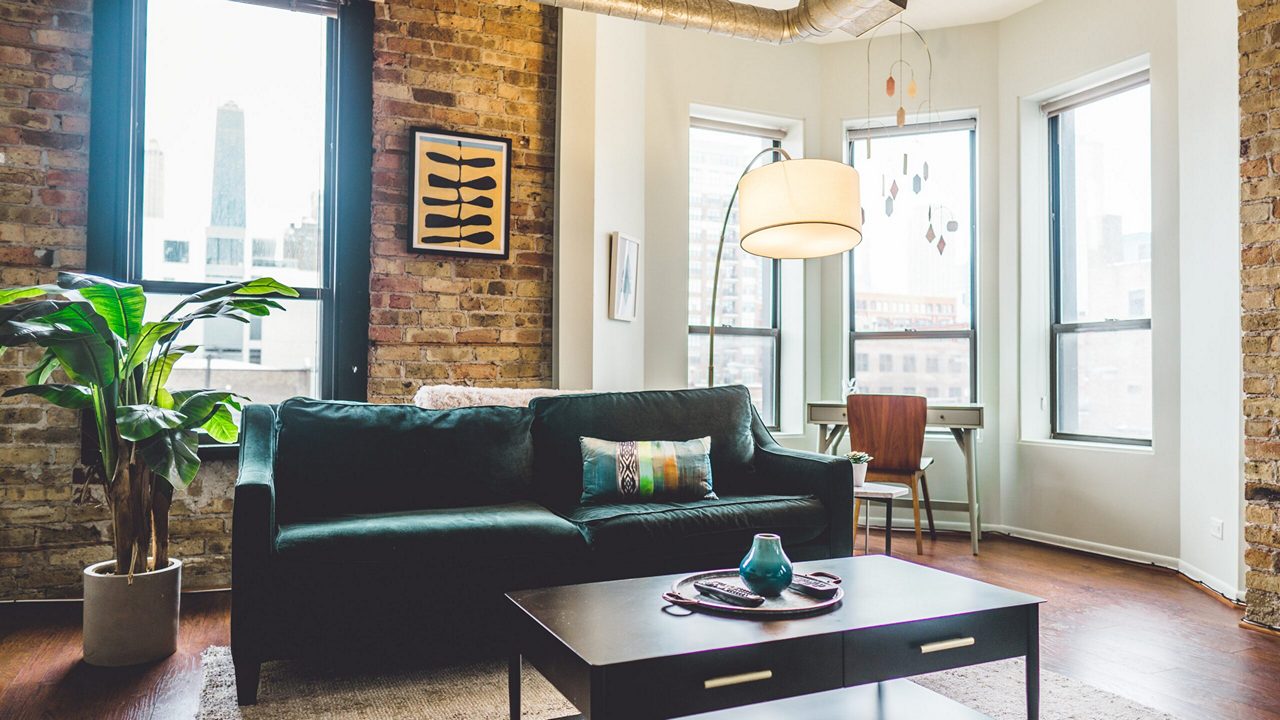 That's where good SEO multifamily marketing comes in: You'll get more and higher quality website leads by creating SEO-optimized and UX-friendly capture pages, designed to give you more information than just a name and an email address.
For example, you can gather plenty of useful information including desired price range and moving dates whenever prospective renters interact with an AI chatbot.
On top of that, research shows that leads are more likely to commit if they're guided throughout their experience, meaning that incorporating helpful SEO-friendly guides in your capture pages will help you boost conversion, even if you don't have a solid multifamily marketing plan already set in place.
How do you market a multifamily property?
So, how can you adopt SEO marketing to create a lead-generating multifamily marketing strategy?
First things first, forget all you know about traditional apartment marketing.
Your website as a whole will be the main attraction, rather than a single listing, so you should make sure that all pages are optimized and easy to navigate before you start adding any additional content.
Then, you'll want to start focusing on the SEO strategies that will impact your lead generation the most…
Create educational SEO content
High-quality content is at the heart of any SEO marketing strategy, as it allows you to attract leads through the use of high-traffic keywords and build a reputable authority in your industry at the same time.
When it comes to apartment marketing, you'll want to create content centered around the best neighborhoods in your city, tips on how to find a good rental opportunity, and even how to decorate for the holidays!
The goal is to make your website rank higher than competitors, and in turn, attract more leads and potential tenants, all while giving them helpful tips that will set your business apart and generate more value.
Every page can have SEO-optimized content, including listings, contact pages, FAQs, and of course, blogs and main pages.
Incorporate local SEO
As a real estate business, you'll want to make sure you are attracting local people to your units, rather than casting the net too wide and competing with global keywords.
So, make sure you are incorporating local keywords like "apartments for rent near me" or "rent apartment in [location]" in your content as much as possible, as well as setting up a Google My Business account.
This will ensure you are targeting the right people from the get-go, making lead generation a whole lot more effective!
Use interactive videos and virtual tours
Apartment Marketing Tips for Multifamily Properties
While not an SEO technique, using property videos and even virtual tours on your website is fundamental for good multifamily advertising.
You might have the most SEO-friendly and persuasive listing copy out there, but a high-quality picture or video to go with it will have an even bigger impact.
So, make sure you are incorporating professional-quality videos, images, and virtual tours in all your listings to boost interest — this is especially important in the wake of a global pandemic, as some renters might not feel too comfortable viewing the space before truly committing!
Add an AI chatbox
As we mentioned earlier, adding an AI chatbox to your website's landing page can help you gather important information about your leads, helping you discover quality leads so you can target the right people more easily.
Having a chatbox will also make your website easier to navigate and provide a better user experience for your leads, maximizing conversion!
Run an email market campaign
Finally, you should consider running an email marketing campaign once you have captured high-quality leads through your SEO-optimized lead gen pages, so you can boost lead conversion even more.
The ROI for email marketing is higher than any other paid digital marketing strategy, so you can be sure results will come the more budget and effort you put in.
In terms of content, you can use email marketing to not only promote new units but also offer valuable tips to prospective and current renters, making for happier and more satisfied clients!
Team up with a multifamily marketing agency for the best results!
As a last piece of advice, we recommend working with a specialized multifamily marketing agency to make the most out of your SEO multifamily marketing strategy.
Optimizing existing content and creating new high-quality content across different pages requires a lot of commitment and time, and you might have trouble following through when you're already busy with managing several properties.
A digital marketing agency specialized in SEO multifamily marketing can help you achieve your growth goals, minimize vacancy periods, and keep track of your progress on a monthly basis.
It's one of the best investments you could ever make!