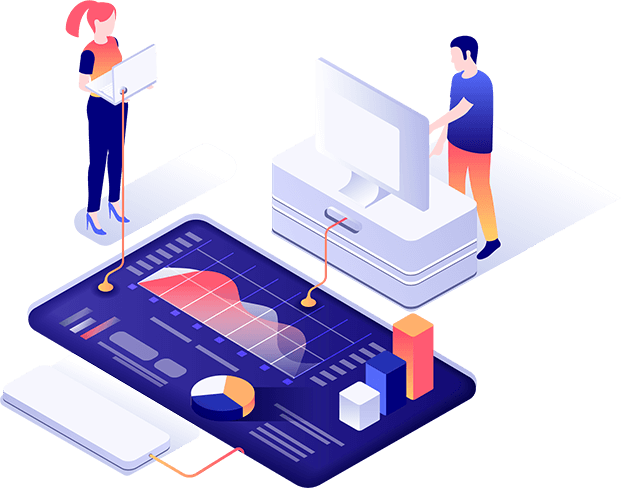 Boost Your Business Today! Contact Us!
Las Vegas Digital Marketing SEO agency
Las Vegas, the entertainment capital of the world, has a huge number of businesses all jostling side by side and wanting a piece of the action. So how do you make your company stand out from the others?
Firstly, you'll need a website that delivers great, eye catching content that hooks in your audience. Then, you'll want to make sure your website is performing as well as it possibly can and attaining that all-important high ranking on Google.
This is where a professional SEO agency comes in, to oversee all aspects of your online business and ensure that search engines are driving organic traffic to your website, which in turn will increase your turnover.
If you're new to the world of SEO, this article will explain how it can benefit your business, and what to look for when you're looking for Las Vegas SEO experts that will maximise your profits and work with you to achieve your goals.
What to look for: SEO that delivers results in Las Vegas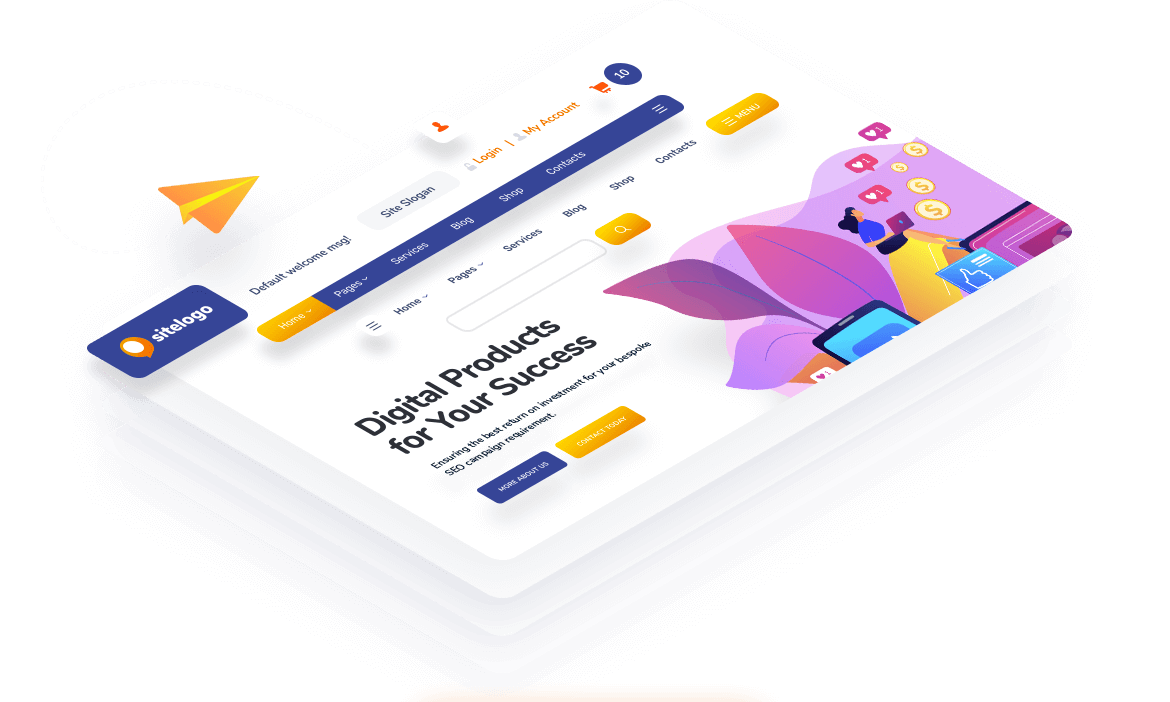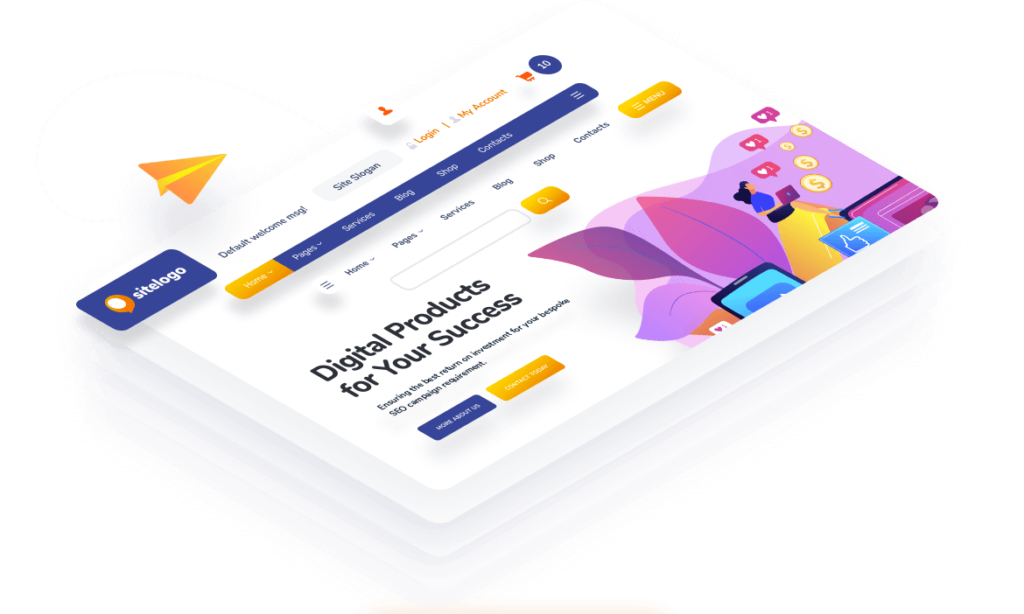 If you've made the decision to grow your online business, you'll want to make sure you employ experts who will deliver great results. As Google keep their cards close to their chest regarding the algorithms they use to promote websites to the top of the page, SEO is both a science and an art that is best left to those in the know.
When search engines first started, it was enough to fill articles and blogs with as many relevant words as possible. This became known as 'keyword stuffing' that meant articles became difficult to read and weren't necessarily worth the virtual paper they were written on. Google now ranks websites according to how useful they are to the consumer, along with a whole host of other other criteria, including title tags, meta tags, backlinks to other domains and more.
If your company deals with subjects that can influence the life of the customer (such as finance, law or health) Google will pay particular attention to your content, to ensure it's not misleading or inaccurate in any way.
As with any business, you'll want to look for a Las Vegas SEO company that best meets your needs. First look for experience, and a portfolio of satisfied customers. Then consider the services they provide and whether they are a good fit for your company. Make sure they have a good working knowledge of your area and business practices.
The price is of course a factor – too cheap and you might wonder how they can fulfil their remit. Too expensive and you might not get value for money. So shop around until you find the right SEO company for you.
How much does SEO cost in Las Vegas?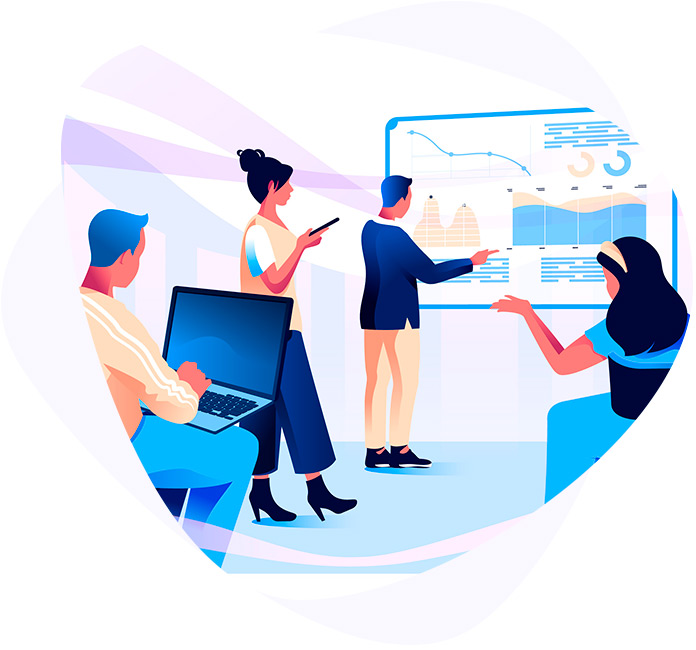 Spending some of your marketing budget on SEO is definitely going to be worth the investment, but how much is reasonable?
An experienced company will and should charge a fair price for their services, but before you go ahead and engage them, first make sure they have the awards and satisfied customer portfolio to back up their claims.
Then consider whether you want to have an ongoing relationship or if this will be a one-off project. Both can have their benefits of course – improving your SEO can produce results even in the short term, but as Google are always changing and adapting their algorithms, having the experts on board long-term will make sure you're always up-to-date and have the best chance of keeping that all important high ranking.
As a minimum, an ongoing SEO plan in Las Vegas is likely to cost between $1000 and $2000 per month, but a short project might come in at $700-800. A one-time campaign that aims to fully optimize your business could be as much as $5000-7000, depending on the time-frame.
GMB for every business in Las Vegas
One of the best ways to gain more visibility on Google is to create a Business Profile. However, in order to manage your profile, you also need a Google My Business account. Through this account, you can engage with customers, provide information relevant to your business and, most useful of all, gain insights into the way your profile is performing through a breakdown of actions taken on your listing.
Just as Google ranks websites, it also has an algorithm for ranking businesses. As with website SEO, it will pick up on keywords, the quality of the information and the trust users can put in your company.
GMB is especially useful for local SEO. Las Vegas SEO experts will make sure that your content is relevant to the local area, so that when a potential customer performs a Google search for a bricks and mortar business you can be sure that yours will appear at the top of the page.
Social Media for your business in Las Vegas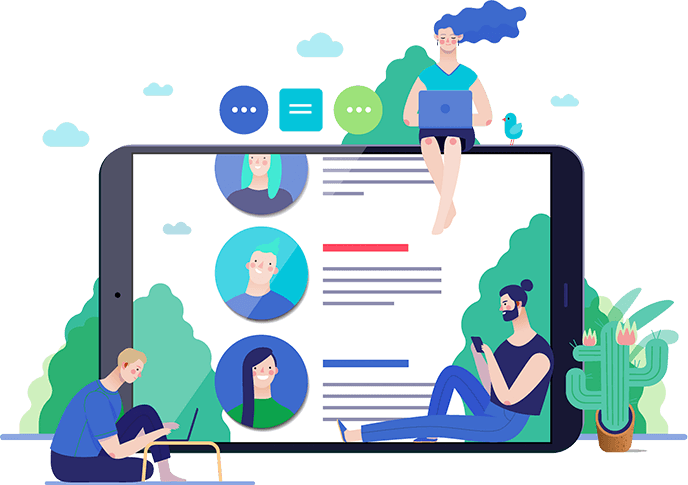 Managing your social media accounts might feel like it's a full time job on its own, so outsourcing it to an SEO company can leave you to focus on running your business.
As well as great copywriting skills, you'll need a good eye for graphics and the know-how to keep up with the ever-changing social media trends. A comprehensive strategy that matches your specific goals will also raise your profile and engage more customers.
If you can be consistent with your posting on whatever platform you choose, review and respond to comments and create great content that draws in your audience, you'll soon see the value of social media for your business.
With over 3 billion social media users across the world, can you afford to miss out?
Why are we the best SEO provider agency for your business in Las Vegas?
At Deo-Dar we have the knowledge to help grow your business through SEO. We'll get you high-quality traffic that really converts into customers because we'll get to know your business inside out and research the keywords that perform best.
We understand the importance of a social media presence, and we'll work with you to grow your community whilst staying consistent and on-message.
Above all, we'll help you to publish great content that informs your readers and passes Google's algorithm tests so you can achieve the high ranking your business deserves.
Our fair prices are based on the fact we have over a decade of experience, and a growing portfolio of satisfied customers.
If you're searching for an Marketing agency to grab you a piece of that Las Vegas business pie, give us a call today.